Key Benefits
Expert advice & support on employment and practice management, including contracts.
Free access to AMA Fees List (valued at $499).
Lobbying for change and developing health policy by providing a voice to State and Federal Governments.
Assistance with navigating the National Terms & Conditions of the Employment of Registrars (NTCER).
Workshops, webinars, forums and training. Record your professional development with a free CPD Tracker.
Special member rates for MEDCON22.
Receive the MJA (valued at $499), InSight, Medicus & Med e-link publications plus a host of other tools and templates.
Exclusive access to a range of networking, sporting, charity and formal events.
Free Police Medical ID card for use during emergencies.
Great savings on goods and services from 100+ travel, automotive, health, fitness and entertainment retailers.
Your AMA (WA) membership fee is tax deductible.
Plus, other great benefits including:
Discounted private health insurance
Up to $2,000 cashback on home loans*
5% discount on life, home and car insurance*
Free financial health check and wealth report
$100 vouchers on select insurance policies
Discounts on AMA Training for practice staff
Free CPR training
5% discount at AMA Medical Products.
*T&Cs apply.
Why you should join us!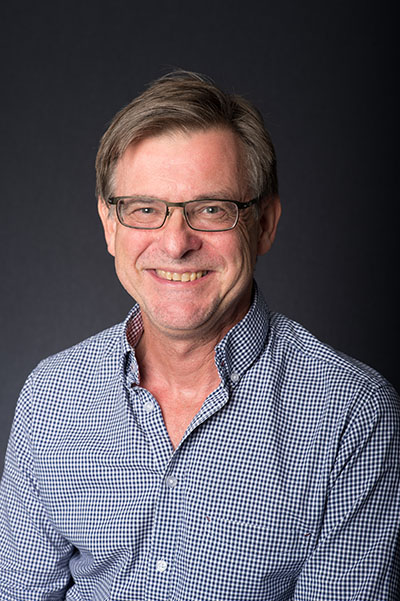 AMA (WA) member since 1984
Dr Simon Torvaldsen
Chair, AMA (WA) General Practice Group
"Advocating for GPs is a core AMA (WA) activity as General Practice is recognised as the heart of the health system. We take great pride in representing local GP concerns at a federal level and lobbying for change. From effecting recent wins such as securing a no-fault Vaccine Indemnity Compensation Scheme and staving off incursions by Pharmacy, to resolving the pathology rent issue and the Medicare freeze for GPs first – the AMA (WA)'s eternal vigilance and behind-the-scenes action ensures the viability of your practice and profession. Yet we are only as strong as our membership, so join us as we continue our advocacy for General Practice."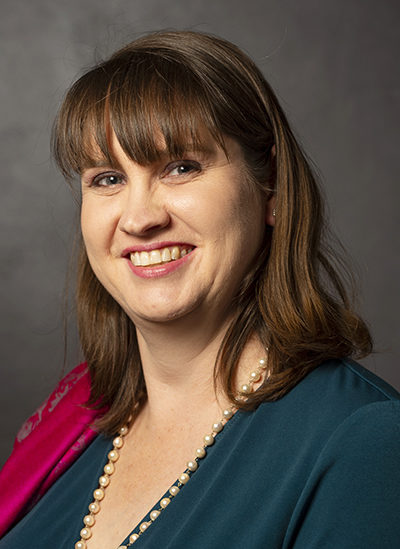 Dr Rosalind Forward
GP Registrar
"There is power in numbers, so we need to band together – membership and involvement in the AMA (WA) is one of the best ways to do this. As GP registrars, we are some of the most isolated and vulnerable doctors in the community. The AMA (WA) can help advocate for and support GP registrars both individually to negotiate contracts and as a group to improve our terms and conditions. So, if you aren't a member, now is the time to join."
2022 GP Registrars membership package
$51 per month (+GST)
Part-time prices also available
Note: Your AMA (WA) membership fee is tax deductible.
AMA (WA) working for General Practitioners
Working with the Federal Government to make telehealth permanent.
Reinforcing the central role of General Practice in the Government's COVID-19 vaccination roll-out and ensuring GPs are properly supported.
Advocating for the early inclusion of General Practice in the roll-out of the Pfizer vaccine, with all interested general practices now included.
Helping to secure a no-fault Vaccine Indemnity Compensation Scheme for GPs.
Effecting the reversal of cancellation of exams for GP registrars in February 2021, during lockdown.
Safeguarding the profession against impending changes to GP training.
Running an ongoing campaign to ensure that pay and conditions for GP registrars are lifted to match those of their hospital-based colleagues.
Providing personalised assistance with practice and staff management issues, including performance management, industrial awards and contracts of employment.
Securing a personal meeting with the Prime Minister for WA reps to outline key GP issues.
Strongly advocating for specialist recognition of GPs in hospitals.
Driving primary care reform and advocating in Canberra for a better deal.
Staving off inappropriate incursions by Pharmacy.
Advocating on public health issues including obesity, tobacco control and the state vaccination policy.
Helping to secure a no-disadvantage guarantee for all affected Bonded Medical Places Program and Medical Rural Bonded Scholarship opt-in participants impacted by administrative problems in the transition to the more flexible Bonded Medical Program.
Releasing a COVID Emergence Plan providing a detailed assessment of transitioning out of strict border restrictions, while protecting vulnerable cohorts through a stepped approach.
Support and Representation
The power of the AMA is in our eternal vigilance and behind-the-scenes action as a collective voice for GPs, representing their interests at the state and federal level as well as offering tailored support on a range of professional and business matters. We help and support GPs by providing advice on industrial and employment issues, employment contracts, dealing with complaints, ethical issues, Medicare audits, fees and other support services.
Our General Practice advocacy is informed by the work and guidance of the AMA (WA) General Practice Group, which is active on key matters of concern to GPs in WA. The Group advocates on behalf of GPs, makes submissions on behalf of the profession and lobbies for improvements to health and General Practice. It also assists in the formulation of AMA (WA) policy relating to General Practice.