News 14 Nov 2023
AMA (WA) Aspire Award for Doctors in Training leader to attend high performance US computing conference
AMA (WA) Doctors in Training Practice Group Co-Chair Dr Thomas Drake-Brockman (they/them) is the recipient…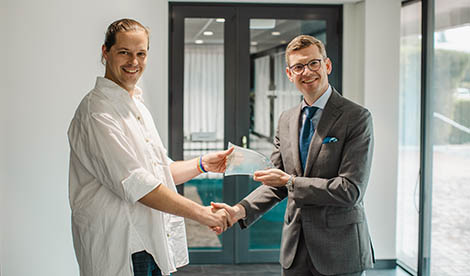 News 13 Oct 2023
Transcript: AMA (WA) President on the state of child and adolescent health
As reported in The West Australian (11 October 2023): Botched medical care cost six West…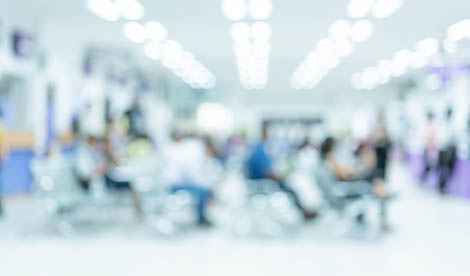 News 18 Sep 2023
Pathway to Permanency for WA Health Senior Doctors – Only AMA (WA) members can access our support
The AMA (WA) is working hard for Western Australian doctors. As the only WA-based organisation…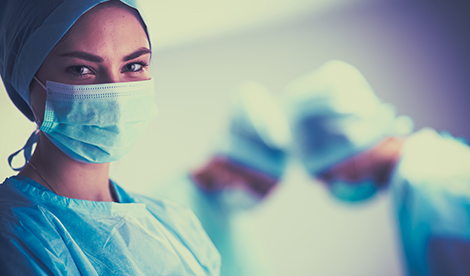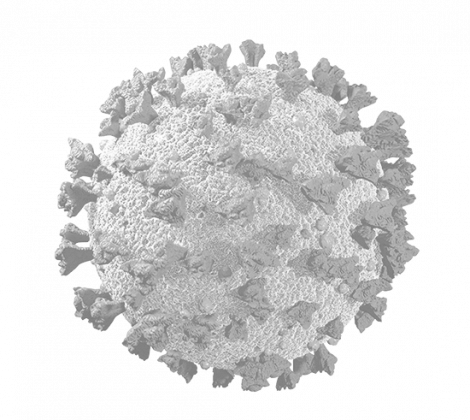 COVID-19 – updates & resources
Find information about the pandemic response, AMA (WA) preparedness guides and practice management resources, plus more.
Promoting the health interests of the people of Western Australia.
The AMA (WA) is the largest independent professional organisation for medical practitioners and medical students in the State, representing doctors across the public and private sectors at all stages of your professional career, from interns, residents and registrars through to career medical offers and specialists, including general practitioners.