News 9 Apr 2020
Empathy & compassion needed for a COVID-19 Easter
Navigating Easter amid COVID-19 will require empathy, compassion and a good dose of common sense…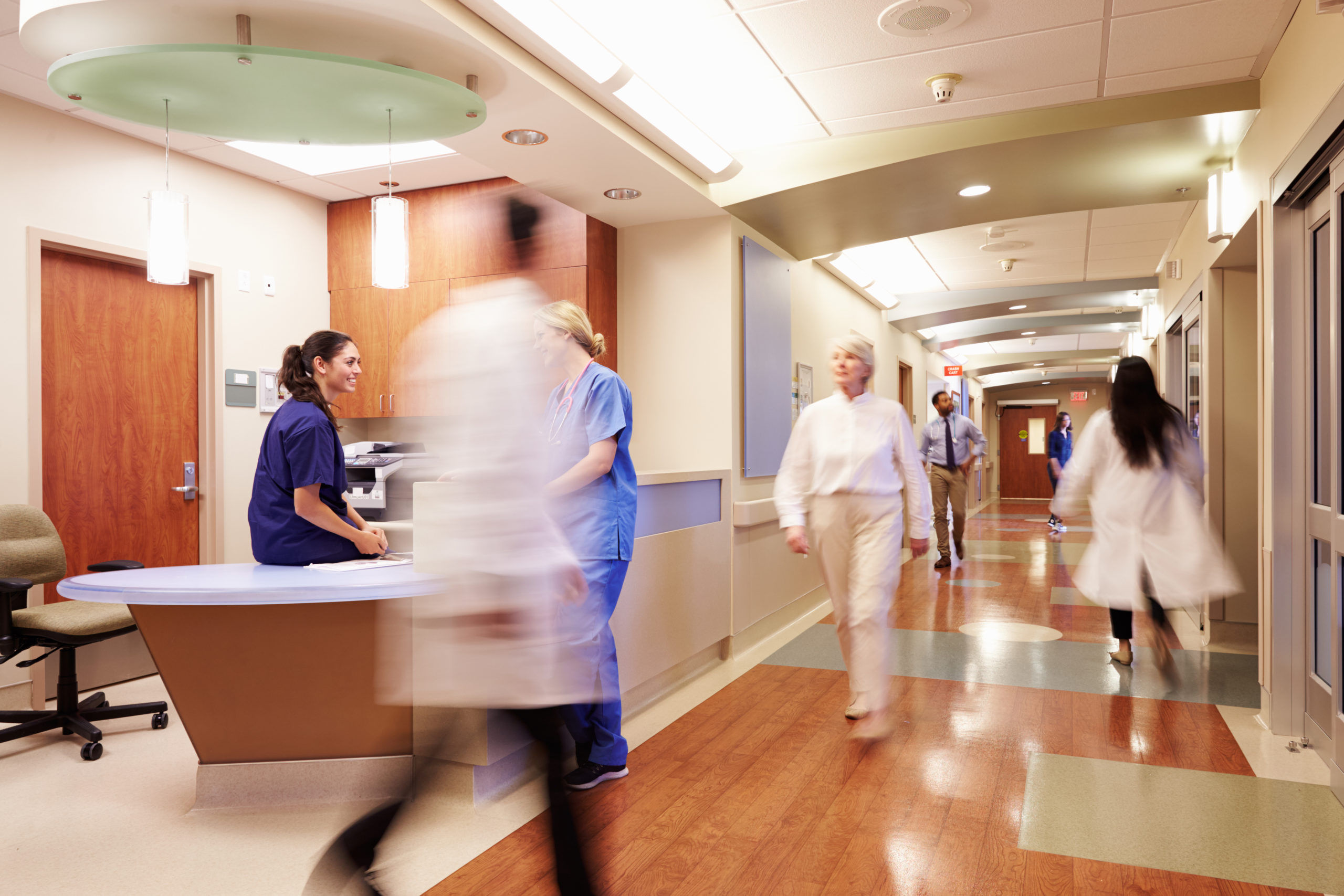 News 7 Apr 2020
To the Western Australian community – Thank you!
The most recent lower numbers of people in our community who have tested positive to…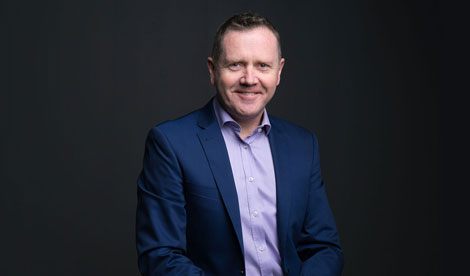 News 6 Apr 2020
AMA urges people to see their doctor for usual care
The AMA is urging people to keep a close watch on their ongoing health care…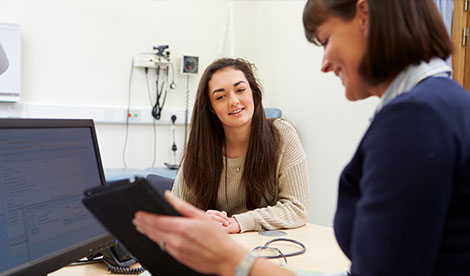 Promoting the health interests of the people of Western Australia.
The AMA (WA) is the largest independent professional organisation for medical practitioners and medical students in the State, representing doctors across the public and private sectors, ranging from residents and registrars through to specialists and general practitioners.
Why I joined AMA (WA) – Dr Nooshin Rasool
"I am a GP obstetrician who found myself in an unexpected and daunting situation involving hospital bureaucracy. The AMA (WA) have been a professional, readily contactable and invaluable source of support for me over the past 6 months. I am incredibly grateful for the advocacy for myself and my colleagues. I cannot recommend this organisation highly enough."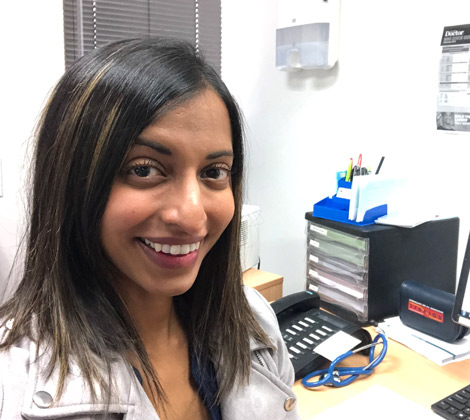 Why I joined AMA (WA) – Dr Michael Page
"I joined the AMA because it was the right thing to do. It provides strong leadership and public advocacy for the entire medical profession, with patients at the centre of its cause. No other organisation does this. Whatever our individual views, we are always stronger together, and better able to fulfil our ultimate aims for the good of the profession and the public that we serve."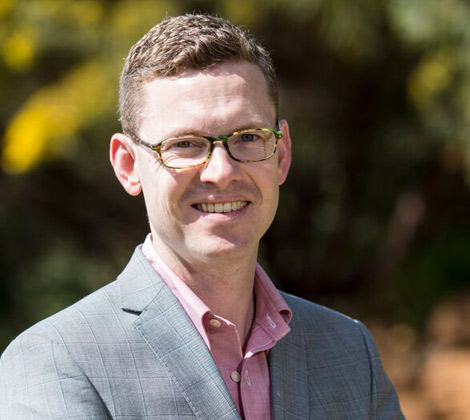 AMA (WA)
9 Apr at 7:06 am
Navigating Easter amid #COVID19 will require empathy, compassion and a good dose of common sense from all Western Australians and the health system, as work continues to get ready for the fight: https://t.co/fQb23kAioL
AMA (WA)
7 Apr at 2:26 am
@AMA_WAPresident Dr Andrew Miller has today thanked the WA community for their patience with the shutdown & said "the most recent lower numbers of people in our community who have tested positive to #COVID19 is gratifying to see." Read his full letter: https://t.co/96HZKEqRh0
AMA (WA)
3 Apr at 5:39 am
"Changes to testing criteria that came into effect yesterday in WA will almost certainly confirm more widespread community spread of the virus. However the State Government needs to go much further on testing." @AMA_WAPresident #COVID19 https://t.co/pusRVooLHD
AMA (WA)
2 Apr at 12:32 am
@AMA_WAPresident Dr Andrew Miller and friends have an urgent message to all Australian's about limiting the spread of #COVID19 https://t.co/yzU5Ladstu
AMA (WA)
1 Apr at 4:46 am
A $160 million effort to source and secure vital medical supplies and equipment by the @minderoo Foundation and @FortescueNews, with input from the AMA (WA), will directly help to save the lives of WA health workers battling #COVID19: https://t.co/3FJ5MrxTI1
AMA (WA)
31 Mar at 7:27 am
The Australian Medical Association (WA) today welcomed the Western Australian Parliament debating legislation that will enable doctors to use world-leading research and experimental treatments to target #COVID19 related illnesses: https://t.co/U8TCVCXaj1
AMA (WA)
31 Mar at 4:59 am
"Frontline healthcare workers feel as though there's not a true understanding at the highest levels of what it is that they're facing out there". @AMA_WAPresident Dr Andrew Miller speaking with @SkyNewsAust earlier today. Full interview available here: https://t.co/crhoNPTrQI https://t.co/hFK6KlP4mH
AMA (WA)
31 Mar at 2:47 am
"If we repeat the mistakes of other countries in not doing all we can to slow this down, our economy will not just be smashed, it will be smashed for much longer & the bounce back will take a lot longer." @AMA_WAPresident on Flashpoint. Full episode here: https://t.co/VV4NI6HpND https://t.co/YU3DS9OPBY
AMA (WA)
31 Mar at 12:51 am
Watch the full episode online here: https://t.co/BXSCBDnMLu
AMA (WA)
30 Mar at 6:44 am
Tune in to Four Corners tonight from 8.30pm for their special investigation, Pandemic: The fight to contain coronavirus, which features @AMA_WAPresident Dr Andrew Miller. https://t.co/u3lQOEEhIc https://t.co/KN8SNvkqhP
AMA (WA)
30 Mar at 2:08 am
The Australian Medical Association (WA) welcomes and supports the immediate transfer of the Cruise Ship passengers under federal responsibility to Joondalup Health Campus. Read the full media statement online: @AMA_WAPresident #COVID19 https://t.co/6e3yNwtP0l
AMA (WA)
29 Mar at 10:49 am
The Australian Medical Association (WA) support Doctors in WA's private hospitals withdrawing services to #COVID19 positive cruise ship passengers and crew as a safety issue. https://t.co/TeQN8rh1bM
AMA (WA)
28 Mar at 10:12 am
The AMA (WA) are disappointed with the development that there will be cruise ship passengers who will need treatment in WA, with hospitals having no time to prepare: #COVID19 @AMA_WAPresident https://t.co/AFQ07R0D3x
AMA (WA)
28 Mar at 6:46 am
Trust is needed to get the population to change its behaviour & to get behind a vital community lockdown to stave off the spread of #COVID19. Trust, however, is proving difficult for many Australians as they struggle with mixed messages from officials. @AMA_WAPresident https://t.co/mJziC8IQl8
AMA (WA)
28 Mar at 2:30 am
A full community lockdown is inevitable says @AMA_WAPresident Dr Andrew Miller, with more testing the key to preparing for the #COVID19 battle: https://t.co/YNcXS2upGS
AMA (WA)
27 Mar at 6:13 am
@AMA_WAPresident Dr Andrew Miller says that #COVID19 testing in Western Australia needs to be broadened significantly and rolled out immediately to properly prepare hospitals for more widespread community transmission: https://t.co/pM1nqYrI2P
AMA (WA)
26 Mar at 8:32 am
The AMA (WA) thanks Premier Mark McGowan for doing the right thing - locking down schools and making health the centre of our COVID-19 response. https://t.co/1TZcgM6rCJ
AMA (WA)
26 Mar at 3:22 am
The AMA (WA) points to encouraging signs for the provision of vital personal protective equipment (PPE) in the COVID-19 fight. @AMA_WAPresident Dr Andrew Miller offers his view. The full media statement and video can be found online here: https://t.co/85HPEssj03 #COVID19au https://t.co/I2aUJcRoJJ
AMA (WA)
25 Mar at 7:43 am
WA doctors are advising the community to take immediate action to lead a full work and school lockdown, as the State's health system prepares for an influx of a large number of sick cruise ship passengers @AMA_WAPresident #COVID19 https://t.co/0ViAfULhWY
AMA (WA)
23 Mar at 10:02 am
@AMA_WAPresident Dr Andrew Miller said it was essential that doctors had a seat at the emergency response planning table, especially with the imminent arrival of the cruise ship MSC Magnifica and potentially dozens of critically ill passengers. #COVID19Aus https://t.co/utk2tUCEzY