Key Benefits
Job security & safety – the AMA (WA) negotiates your EBA.
Expert advice & representation on contracts and entitlements.
Lobbying for change and developing health policy by providing a voice to State and Federal Governments.
Workshops, webinars, forums and training. Record your professional development with a free CPD Tracker.
Special member rates for MEDCON22.
Receive the MJA (valued at $499), InSight, Medicus & Med e-link publications plus a host of other tools and templates.
Exclusive access to a range of networking, sporting, charity and formal events.
Free Police Medical ID card for use during emergencies.
Great savings on goods and services from 100+ travel, automotive, health, fitness and entertainment retailers.
Your AMA (WA) membership fee is tax deductible.
Plus, other great benefits including:
Discounted private health insurance
Up to $2,000 cashback on home loans*
5% discount on life, home and car insurance*
Free financial health check and wealth report
$100 vouchers on select insurance policies
Free CPR training
5% discount at AMA Medical Products.
*T&Cs apply .
Why you should join us!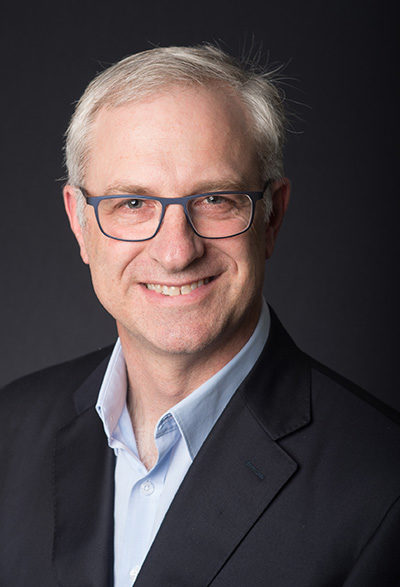 AMA (WA) member since 2006
Dr David McCoubrie
Chair, AMA (WA) Public Hospital Doctors Group
"The AMA (WA) is the most influential voice advocating for your employment conditions and rights, and representing your views. Championing the needs of your patients is key, especially now with the lowest number of public hospital and ICU beds nationwide and record ambulance ramping. These have all resulted in a terrible climate for patients and staff in the system. Coming together as a profession and taking a collective stance is the most effective way to make a difference. Stand together with your colleagues in the AMA (WA) to bring about change."
2022 Public Hospital Specialists
membership package
$154 per month (+GST)
Part-time prices also available.
AMA (WA) working for Public Hospital Specialists
Holding WA Health to account for providing better and safer working conditions via our exclusive Morale + Engagement Survey.
Strongly advocating for a replacement Industrial Agreement, which provides permanent contracts for senior doctors.
Ensuring you receive payment for all hours worked. Holding WA Health to account for systemic wage theft and securing repayments for members.
Advice and support though performance and disciplinary processes.
Releasing a 15-point Action Agenda to address key issues such as ramping, public hospital capacity, and COVID-19 safety and preparedness.
Securing a landmark win in the WA Industrial Relations Commission for two doctors working at the Sexual Assault Resource Centre (SARC), who were involved in a protracted pay dispute with WA Health.
Calling for safer working conditions at Bunbury Regional Hospital, leading to a WorkSafe investigation.
Negotiating industrial agreements that apply to rural doctors employed by WA Health and the Royal Flying Doctor Service.
Successfully negotiating a replacement industrial agreement for St John of God Healthcare clinicians, securing pay increases better than those offered by WA Health.
Leading the debate on public health including action on climate change and health.
Releasing a COVID Emergence Plan providing a detailed assessment of transitioning out of strict border restrictions, while protecting vulnerable cohorts through a stepped approach.
Support and Representation
The Australian Medical Association (WA) negotiates employment terms and conditions on behalf of public hospital doctors in the State. The Association also provides individual advocacy and representation as well as broader health system advocacy, all of which has resulted in better working and professional conditions for doctors and improved outcomes for their patients.
We protect the professional and industrial interests of more than 5,000 doctors who work in WA's public health system.
The AMA (WA) meets monthly with the State Health Minister and the Director General of WA Health to advocate on behalf of members in relation to individual, departmental and system-wide issues.
The views and opinions of public hospital doctors in WA are presented to the AMA (WA) through the Public Hospital Doctors Group, which meets monthly.
M+E SURVEY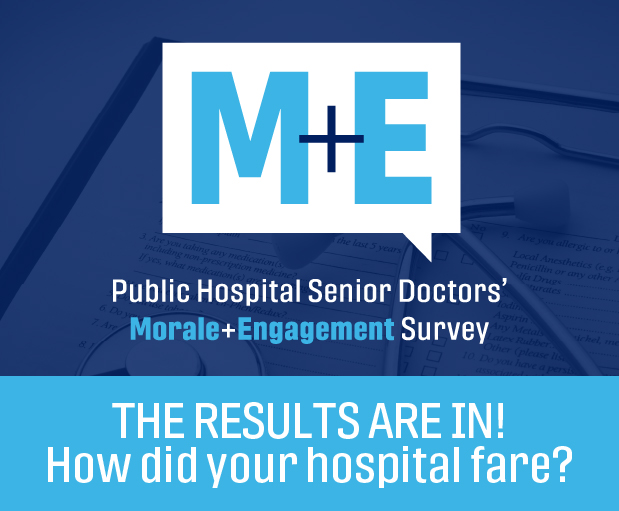 The AMA (WA)'s Morale+Engagement Survey (M+E Survey) of senior doctors in public hospitals is a biennial audit that aims to drive change at the coalface.
The 2021 M+E Survey painted a concerning picture of the state of clinician morale, engagement and the pervasive fear of raising concerns that exist in WA's public hospital system. More than 600 senior doctors working in the public sector responded to our questions about culture, morale and engagement, with the feedback providing significant insight into a system cracked open by crises. For more on that stand-outs and the shockers from this year, click here.