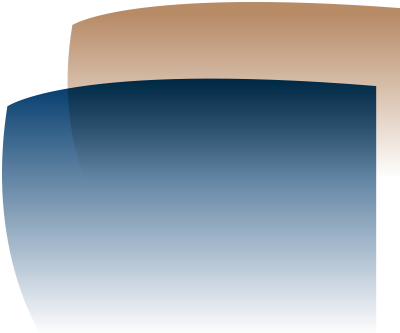 The tears start to flow.
"Sometimes? No. Not terrible. I don't know. Maybe I'm just an angry mum… I get irritated so easily. I came to see you because I thought I might be low in iron. Or maybe there's something wrong with my thyroid? Surely there's a reason."
"Sure, those are possibilities. Let's talk a bit more about what else is going on and figure out a plan together. Did you want to breastfeed Hallie while we chat? Michael, do you want to draw pictures on my whiteboard while I talk to Mummy?"
I see many different versions of Megan in my working week. Some have underlying physical health issues (iron deficiency, hypothyroidism); others have a diagnosable mental illness (postnatal depression and/or anxiety).
Yet for the vast majority of my 'angry mums', when we scratch the surface, what we find is unmet needs. Lack of sleep, poor food choices, lack of physical activity, inadequate mental
stimulation or conversely, lack of opportunity to switch off and recharge, isolation and disconnection from others – all of these things can be triggers for frustration and irritability.
Whilst I would love to be able to prescribe all my mums a child-free weekend away with a best friend, good food, meditation, exercise and uninterrupted sleep, sadly the MBS falls short in this area and the College didn't give me a magic wand with Fellowship.
Despite these challenges, GPs have a lot to offer in this space.
Empathising with patients, exploring their needs, and helping them identify meaningful but realistic ways that they may be able to meet them.
Offering brief cognitive therapy strategies such as challenging unhelpful or unrealistic expectations and working on their problem-solving skills.
Social prescribing – helping connect patients with groups in the community that can support them in achieving their goals and living a fulfilling life.
Identifying their 'village' – friends, family, community supports and primary healthcare providers that reflect their strengths and support them in their times of need. This is particularly important in regions like mine where FIFO employment and separation from extended family makes isolation even more acute.
Wishing all my medical mums a happy Women's Health Week (7-11 September) – remember, secure your own oxygen mask before helping others. If you need assistance, see your GP.