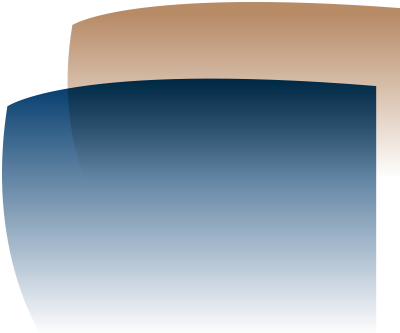 Dr Robertson then delved into WA's Mandatory Vaccination policy, its implementation, roles and responsibilities, as well as the four exemptions that would apply (two of which are temporary in nature). 
The second half of the webinar was devoted to questions by attendees ranged from the easy (who can provide an exemption and how?) to the more complex (what happens if the only GP in a town does not get vaccinated?). 
Dr Robertson also discussed the issue of boosters, addressing the $64,000 question: if you have had a booster, how long before you need another? 
The CHO said there was some speculation that the situation could be similar to the vaccination program for Hepatitis B, where a third dose offers long-time immunity.  
"But I don't think anybody can, based on the current advice, medically answer that question at the moment. So, it may only be one more that we have to have; it may be annual.  
"We will obviously provide further advice as we get better information and research provides us more clarity." 
Dr Robertson assured attendees that it wasn't his mission to locate unvaccinated primary and community healthcare workers on day one of when Public Health orders come into effect.  
"It's about working with people to get them over the line," he said.  
A recording of the webinar will be available on www.dplearning.com.au/ www.amawa.com.au next week.  
The next session of the AMA (WA)'s Practice Management Series will take place on 10 November and will discuss employment contracts and entitlements. The presentation will be led by Warren Edwardes, Director, AMA (WA) Workplace Relations and Jenny Edinger, Special Counsel, Panetta McGrath Lawyers.