The Australian Medical Association (WA) believes that all specialist-recognised practitioners should be appointed and paid as specialists/consultants.
WA Health continues to appoint specialist practitioners in non-specialist roles, which attract lower salaries. This typically applies to the skill set of specialist General Practice. WA Health wants to benefit from the qualification, but they do not want to recognise it and pay for it.
The AMA (WA) definition of consultant/specialist includes a medical practitioner who holds the qualifications of a university or college recognised by the  Australian Medical Council (AMC), or "in exceptional circumstances to satisfy areas of unmet need, such other specialist qualifications recognised by the DG of Health".
General Practice is already recognised by the AMC. Practitioners with qualifications from the RACGP and ACRRM are registered specialists with the Australian Health Practitioner Regulation Agency (AHPRA), as are those GPs recognised under the Health Insurance Act.
WA Health refuse to consider recognising all specialist-recognised practitioners as specialists.  In other words, they refuse to recognise General Practitioners as specialists.
Instead, WA Health has proposed a revised classification structure for rural GPs only. However, this does not provide for pay parity with other specialists.
The other 4 claims the Government doesn't think you deserve
Recognising GP Specialists - A step towards rebalancing the workforce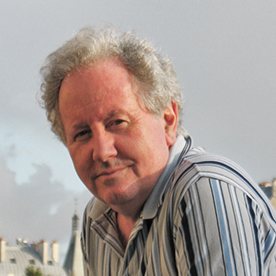 Parity in pay and conditions for GP specialists will go a long way in rebalancing the medical workforce, writes Dr Peter Maguire.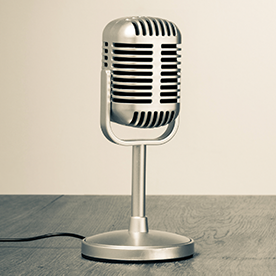 Share your story & help advocate for change
You need to share your story now – because the State Government doesn't think this impacts your wellbeing. They don't think you deserve these issues being addressed. All details will be kept confidential and secure. The AMA (WA) will not use your story in any way that would identify you – without your express permission.