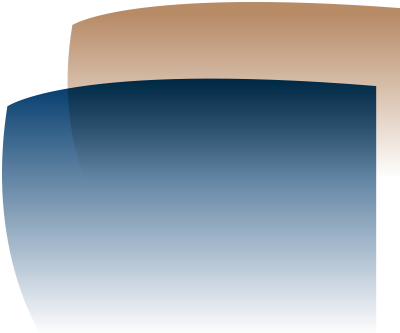 Only 602 doctors completed this year's survey, a drop of nearly 50 per cent when compared to 1,159 respondents in 2019.
AMA (WA) President Dr Andrew Miller said the results were hardly surprising and indicate that WA's public hospital medical workforce is disengaged.
"The progress on previous year results is lacklustre at best and the public health system appears unable to tackle big problems with employee morale and engagement," Dr Miller said.
"Doctors continue to report unacceptably low levels of feeling comfortable raising concerns; 39 per cent of doctors don't feel able to speak up and share a different view to their colleagues and manager, and 53 per cent don't think it is safe to speak up and challenge the way things are done.
"This is about more than doctor wellbeing and satisfaction; it's also about protecting patients and ensuring healthcare workers can deliver a quality and safe service in our public hospitals," Dr Miller said.
The Engagement Survey shows that health and wellbeing results for doctors remain the worst of all employee groups.
"We commend Minister Roger Cook for continuing the Your Voice in Health engagement survey and urge action to be taken to tackle these persistent issues," Dr Miller said.
Dr Miller said WA Health officials and public hospital management need to acknowledge that these issues raise concerns about how WA Health Service Providers facilitate quality clinical care.
"Short-term and fixed-term contracts continue to be abused by senior management, which has left the clinical workforce fearing reprisal if they speak out," Dr Miller said.
"These poor management practices inevitably lead to detrimental patient outcomes.
"Good doctors will leave WA and patients will fall through the cracks, so we must push hard and work together to improve staff engagement for these reasons," Dr Miller said.
Media enquiries: media@amawa.com.au | 0407 986 308