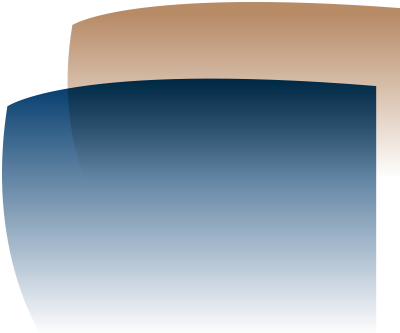 This includes:
• Prohibit the sale and importation of all tobacco products that contain flavourings including menthol.
• Prohibit the use of squeeze filter capsules that contain flavourings.
• Require a single filter type for all cigarettes, including a ban on filter venting.
• Require tobacco companies to fully disclose all additives in tobacco products and the purpose for their inclusion.
Mr Swanson said tobacco companies have developed important strategies and ingredients to reduce the harshness of tobacco smoke to make it easier for children and young people to start smoking.
"We know British American Tobacco uses over 100 flavourings designed to make their tobacco products more palatable and attractive, including apricot extract, cocoa extract, eucalyptol, and sugar,1" Mr Swanson said.
"In addition, the tobacco industry uses filter venting to dilute the smoke with fresh air when smokers take a puff – creating variation in taste strength, harshness and the level of irritation.
"Venting also increases palatability and reduces the perception of harm, which is likely to discourage smokers from quitting, and creates an experience for new smokers that do not deter them from continuing to smoke.
Cancer Council WA CEO Ashley Reid said controlling the ingredients and design of tobacco products will further reduce the recruitment of new smokers and encourage existing smokers to quit.
"Western Australia has long been a pioneer in effective tobacco control," Mr Reid said.
"However, despite the achievements to date, there is still a lot of work to be done to achieve a future free of tobacco harm.
"Efforts at a national level must be strengthened for further progress to be made.
"This is a logical next step to reduce cancer, heart disease and serious lung disease in Australia."
President of the AMA (WA), Dr Andrew Miller, said it was also time for our governments to consider phasing out the sale of tobacco products in Australia.
"Tobacco companies have known for 70 years that they are selling and promoting a lethal product," Dr Miller said.
"They perceive children as young as 13 years old as a key target market and have developed products and marketing campaigns aimed directly at them.
"Why should such a lethal industry be given a free pass?"
The World Health Organisation's World No Tobacco Day 2020 campaign is designed to debunk myths and expose the devious tactics used by the tobacco industry to recruit children and young people into smoking.
1 https://www.health.gov.au/resources/publications/british-american-tobacco-australia-cigarette-ingredients