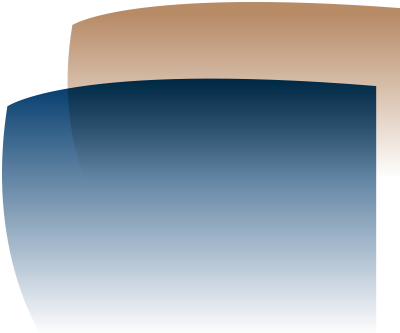 "Seeing your GP regularly for a Heart Health Check will help you better understand your risk of a heart attack or stroke.
"A Heart Health Check involves blood pressure, cholesterol and blood sugar levels tests and a conversation with your GP about your family history, diet, physical activity levels, alcohol intake and smoking status.
"Your GP can help you to reduce your risk for heart disease and if needed, help you to make lifestyle changes, prescribe you medication and/or refer you to another health professional for further support."
Eligible patients receive a Medicare rebate when they get a Heart Health Check from their GP.
Modelling done by the Heart Foundation has indicated that up to 76,500 cardiovascular disease-related events (including heart attacks, strokes and deaths) could be prevented with the uptake of Heart Health Checks over the next five years.
Give your GP a call to book in your Heart Health Check today.
Please contact AMA (WA) Media on 0407 986 308 or via email martin.turner@amawa.com.au for further information on this issue.