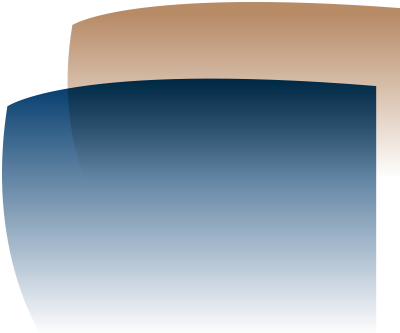 "It's been revealed in the media that the McGowan Government does not have any modelling for the current place we're going with the COVID-19 pandemic. To be this far into the pandemic, and specifically this Omicron outbreak without modelling is quite simply unbelievable. Queensland modelling, which will see an increase of 60 per cent in the current inpatient numbers, would put us at getting approximately 600 people, at our peak, in hospital.
The population of Queensland is double ours, and if you actually take half of where they're expecting to peak, that would actually be approximately 800 people. Based on the Queensland modelling, WA should peak somewhere between 600 and 800 people in hospital, probably at the lower end of that range because we have a higher vaccination rate. The Queensland modelling is predicting that they will peak in late August. Typically, WA has been two to four weeks behind, so we can expect to peak sometime late August to September.
For the McGowan Government to run our medical system into the ground over the last five years was unacceptable. For the McGowan Government to run us into the jaws of disaster without reducing the number of people in hospital, by introducing public health care measures, will be unforgivable.
The public system is necessary for Joe and Joanne citizen out there who are Aussie battlers. Big business and billionaires don't use the public emergency departments. The McGowan Government is deserting the Aussie battler. 
The McGowan Government seems to be hell bent on setting records at the moment which are undesirable. What we're going to see if they don't introduce public measures to reduce the number of people in hospital with COVID is: more record ramping; critical unavailability of ambulances on the road; more bed state black; more code yellows; more patients waiting one to two days in emergency departments just to get a bed; more record staff furloughing; and unfortunately, more record poor health outcomes and resignations from the health system."