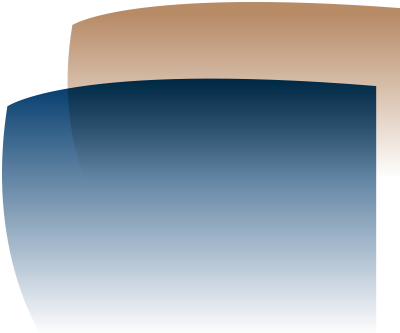 "Both influenza and COVID-19 can cause severe illness, including pneumonia and respiratory failure," he said.
"There's no vaccine for COVID-19 yet but there are vaccines to protect against influenza.
"You can't get influenza from the flu vaccine as it doesn't contain any live virus.
"The influenza virus changes each year, so early administration of the latest season's new four-strain vaccine is necessary.
"Vaccination is your best defence against the flu."
Dr Miller said concerns had been raised that there won't be enough flu vaccines available for everyone.
"We will have enough for everyone. The vaccine is produced in Australia and the Federal Government has said publicly that there are currently 13.5 million vaccines available and more being produced," he said.
"By the time the peak influenza season comes through, we'll have enough supply for everyone to be vaccinated.
"Unless you are in a vulnerable category, you don't need to rush to get the flu vaccine – you just need to get it sometime in the next month.
"The best option is to make an appointment with your GP, tell them what it's for. They'll know when they'll have stock."
Dr Miller said it was important that people:
Make an appointment with their GP for the flu vaccine as early as possible;
Ask their GP if they have vaccination clinics or drive-through options; and
Check they are up to date with all other vaccinations –especially children and the elderly.
"The flu vaccine is recommended for anyone aged over six months and is free for those most at risk," Dr Miller said.
"We encourage everyone to continue to see your GP for chronic and/or preventative health, including routine vaccinations, throughout the COVID-19 pandemic.
"Ensuring the health of our community is the AMA (WA)'s top priority."
Further information about the flu vaccine is available online here.
Media enquiries: Robert Reid – 0422 553 877