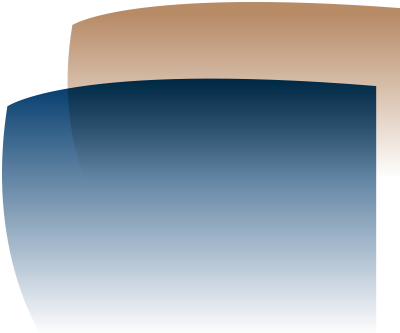 "This Australian-first report is a game-changer," Mr Reid said.
"It demonstrates the underhanded and aggressive tactics used by the junk food industry and it proves that despite industry lobbying, there will be no loss in revenue for the government.
"It also highlights how junk food advertising is contributing to extra kilojoules consumed by kids.
"It counters every argument put forward by the industry, and therefore the State Government has no excuse in implementing these tougher restrictions in order to protect our kids.
"The State Government has the opportunity to step up as a global leader in the regulatory space and invest in the future health of our WA children."
Telethon Kids Institute Director, Professor Jonathan Carapetis, encouraged the State Government to support the report's findings, saying WA's top public health and medical experts were united in their call for the junk food ban on government property.
"We are all trying to stay healthy and well, but this report reminds us that it is very hard when our families and our kids are bombarded with junk food advertising at every turn," Professor Carapetis said.
"This research shows that junk food ads are concentrated in disadvantaged neighbourhoods and our kids can't escape seeing these ads given they're on buses, trains, billboards and around family venues.
"We must set higher standards to protect our kids, and banning junk food ads from State Government property is a good start."
Dr Andrew Miller, President of the Australian Medical Association in WA, said this policy also has the potential to contribute to significant savings to the health system.
"Obesity-related illnesses are set to cost our WA hospitals over $610 million a year by 2026, yet the government is still selling advertising space to the very companies and products that are making us sick," Dr Miller said.
"WA's most trusted health agencies are standing together on this issue, and we implore the State Government to stand with us."
-ENDS