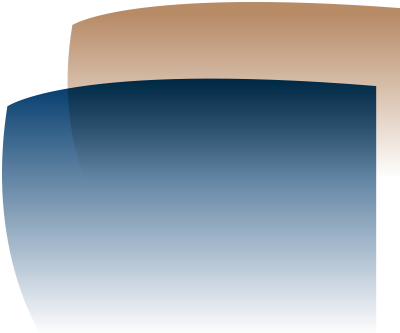 AMA (WA) President Andrew Miller said there were many initiatives available to the Government to make sure we are fully prepared for a second wave of COVID-19.
The two top health organisations are using their current EBA negotiations to lock in improvements in safety, as well as changes to workforce arrangements.
ANF Secretary Mark Olson said he did not want to see a repeat of the disastrous situation in Victoria, where thousands of healthcare staff became infected at work and public hospitals beds were taken by aged-care residents simply because aged-care facilities had no staff.
Other matters both organisations want to see addressed include:
high-quality personal protective equipment (PPE), training and fit testing of masks for all clinical staff
permanent medical workforce
detailed plans for aged-care outbreaks, where residents are cared for in facilities and not in hospitals
proper COVID-19 ready break rooms, bathrooms, laundry facilities
procedures for patient flow that are well practised.
"We already have a workplace shortage of nurses and doctors, with a resultant increase in stress and burnout, which can lead to a downward spiral in workforce numbers and an impact on safety," Dr Miller said.
ENDS
Please contact AMA (WA) Media on 0407 986 308 or media@amawa.com.au for further information on this issue.