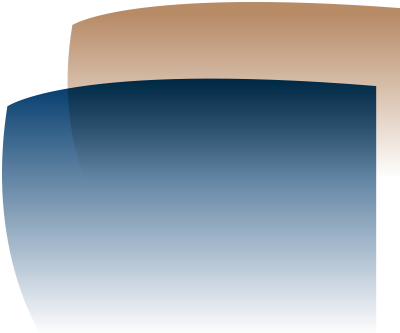 "Decisions on how and where to best treat these passengers will be our health system's first real test of preparations for COVID-19 and it makes no sense to do that without communication with frontline doctors," Dr Miller said today.
"At this point we know nothing more than that there are as many as 250 sick passengers onboard, many thought to have upper respiratory problems.
"We sympathise with these people, it must be a frightening experience, and it is a confronting one also for our doctors who are being kept needlessly in the dark about the health logistics of dealing with these cases."
Dr Miller said that news was trickling through to the AMA (WA) from doctors that Fiona Stanley Hospital was in a state of partial decommissioning with some patients being moved, and that Sir Charles Gairdner Hospital had also been placed on a heightened alert status.
"Doctors recommend, and will support, a strict quarantine protocol to be put in place but they need to know what that protocol is, and to be able to assess the knock-on impacts of that across the health system in its entirety," he said.
"Reducing the impact on the broader WA health system and guarding against the risk of potential COVID-19 infection is paramount and that can only happen effectively with transparency.
"Our doctors will remain calm and will help to calm the community, as long as they are listened to and communicated with.
"It is vital that the WA Government listens to the specialist advice of emergency care doctors working on the front line and heeds the warnings and demands of thousands of doctors presently contacting us every day."
Dr Miller said AMA (WA) members and all medical and allied health staff in the State were concerned that the State's response to the pandemic had been frustratingly slow.
"Over the weekend many of the State's top 50 health specialists, including some of our leading respiratory specialists, voiced their concerns about the need for swift and decisive action to safeguard the public at large, and also those caring for them on the frontline," he said.
"We need to have a clear direction from the Department of Health on protective equipment, quarantine controls and most importantly, how we can work collectively to slow the spread of COVID-19 on all fronts.
"Messaging to date has been general – what we are hearing from our members is that they want and need details."
Dr Miller said the AMA had been inundated with emails and phone calls not only from members, but also the community raising serious concerns about the lack of personal protection equipment, along with frustration over mixed messages.
He said he hoped to successfully bring Government health representatives to a meeting with WA medical leaders and other key stakeholders across the local pathology and aged care sectors to gain better and clearer alignment on the effort to slow the spread of COVID-19.
"Our messaging remains the same – close schools, borders, non-essential services and prioritise and better resource testing for suspect COVID-19 cases, health workers and the elderly," he said.
"We are currently not conducting enough testing to be able to ascertain how many cases of COVID-19 there really are in WA, presently running at half the rate of that in Queensland.
"The time for governments to tell us what to do has passed – it now needs to harness our collective expertise, and to do it in record time."
For more information or to contact Dr Andrew Miller please call Robert Reid – 0422 553 877