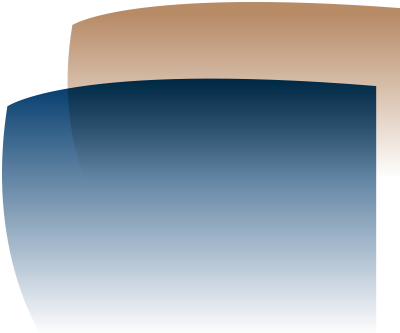 Under the current laws, if a health care worker is infected with COVID-19 it is up to them to prove it was contracted at work to receive compensation.
The state government needs to act now and make amendments to the workers' compensation legislation, so that these workers are presumed to have contracted the virus at work, if they test positive.
The proposed amendments would give essential workers peace of mind, as they place themselves in danger to care for all Western Australians. They need to know that the state government will act to protect them.
Our unions collectively represent most of the WA health workforce. We speak for the tens of thousands of health care workers who are at the frontline of the community's collective battle against COVID-19.
From paramedics to doctors, allied health professionals, clerks, cleaners and enrolled nurses, members selflessly continued to care for and heal Western Australians through the worst of the recent crisis.
WA is not clear of danger yet and the community must remain vigilant. The pandemic may be with us for a long time and for this reason, it is important that we protect those workers who are protecting our community.
Other states have already moved to make these changes, with NSW passing the amendments with cross party support.
This would have little cost implication but will mean everything to the doctor, physiotherapist or paramedic who may end up sick or in ICU because of their job.
This is the right thing to do for these Western Australian workers. The WA Government needs to act as a matter of priority.
Quotes attributed to HSUWA Secretary Naomi McCrae:
"We need health workers to be secure in the knowledge that if they become ill with COVID-19 that they don't have to prove it was from their job before accessing assistance. This is a step that will save time and stress for our health workers, it's simple and sensible."
Quotes attributed AMA WA President Dr Andrew Miller:
"The WA Government has shown great leadership in our State's response to COVID-19 over the last few months. Now is the time for all our parliamentarians to ensure our important health workers are protected in their own workplaces and urgently pass amendments to the Worker's Compensation legislation. We all have the right to feel safe and protected at work."
Quotes attributed UWU Public Sector Co-Ordinator Kevin Sneddon:
"For weeks now essential workers across Australia have put themselves on the frontline of the battle against Covid-19. As a community it's important we recognise the risks they have run, and continue to run, on our behalf and back them in should they contract the virus. It is disappointing that we even need to have this conversation and that our State Government has not shown the same initiative as some of their interstate counterparts. The United Worker's Union demands that these changes be made as a matter of urgency and not when our members are in ICU halfway through any potential second wave."