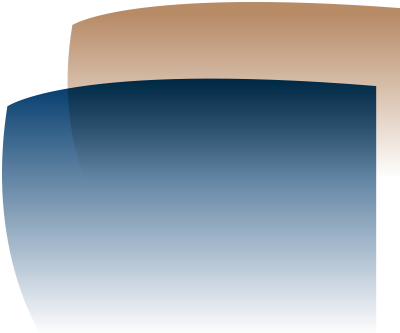 "WA health staff are preparing for the treatment of an unknown number of sick cruise ship passengers and a full community lockdown is now vital to preserve lives and to protect health staff fighting the COVID-19 battle," Dr Miller said.
"The chorus of medical voices calling for full lockdown has become a wall of sound which will only continue to be ignored at the risk of thousands of deaths.
"Again, this situation is obviously distressing for those people aboard the ships making their way to Fremantle, as it is for our health workforce, the government who has to manage it and an anxious community."
Dr Miller said that even with Rottnest Island annexed as a quarantine centre, the risk to the WA public from transmission already circulating in the community, could only be mitigated with a full lockdown.
He said that the advice of doctors to the community in the absence of strong action was direct, practical and health focused. This included:
Live life as if there is a full lockdown.
Do not leave your homes unless for the essentials of life such as shopping, essential service work or to care for those who need assistance.
Don't holiday in the regions, don't travel in the regions. This is what people did in Italy and the UK with disastrous consequences.
Prepare sensibly by having a plan for how your family will manage during a lockdown.
No grandparents near children.
If you are sick, stay at home and if you exhibit the symptoms of COVID-19 and are advised by your GP, take precautions not to infect others and go directly to a fever clinic.
Dr Miller said that government should also move swiftly to enable private pathology to help ease the testing burden, and for the broadening of testing criteria.
"Doctors are still concerned about the lack of vital personal protective clothing and we are taking steps to talk to suppliers," he said.
"We cannot allow our doctors to put themselves at unnecessary risk.
"Frontline doctors are scrambling to meet yet another emergency situation with the arrival of sick cruise ship passengers and the least we can do is to take away the burden of unrestricted community spread.
"We are encouraged by some government steps but cannot overstate our message to lock down. No further delays."
Media enquiries: Robert Reid – 0422 553 877