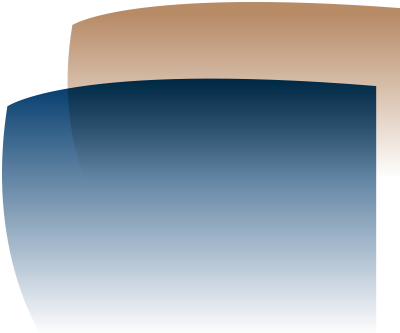 There is overwhelming and accumulating evidence on the harms caused by e-cigarettes to the lungs, heart and blood vessels. For this reason, e-cigarettes are not recognised as smoking cessation aids by the National Health and Medical Research Council or the World Health Organisation and the decision made this week by the TGA is a significant blow to tobacco companies who use stealth marketing tactics to addict people to their harmful products.
The TGA administrator said agreeing to the application would exempt nicotine "when prepared and packed for heating from all regulation as a poison, which would allow anyone, including previous or non-smokers, to access these products and potentially expose a new cohort to the health risks arising from the use of tobacco."
"Nicotine presents a severe hazard from repeated use leading to potential addiction and a significant risk of producing irreversible toxicity, which may involve serious, acute or chronic health risks or death.
"I am not persuaded that HTPs would not attract 'never smokers' including youth."
AMA (WA) President Dr Andrew Miller said the TGA clearly understood the dire consequences of any relaxation of standards.
"Any product that normalises smoking represents a backward step in the fight to eliminate cigarette smoking from society.
"We've made such significant efforts and had such marked success in reducing the number of smokers in the community, with a massive benefit in reduced burden on our health system.
"It's just not a risk worth taking and the TGA has made the right call.
"Smokers who want to try e-cigarettes containing nicotine as a smoking cessation aid can talk to their doctor about a prescription to do so."
Please contact AMA (WA) Media on 0407 986 308 or via email martin.turner@amawa.com.au for further information on this issue.