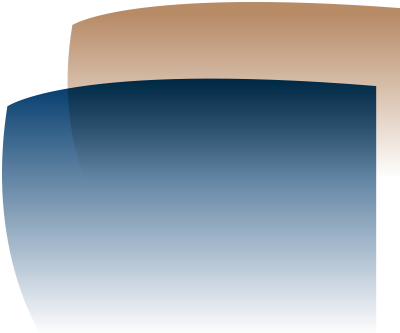 With expanded questions on overtime, payslips and bullying, and a continued focus on education for career progression and access to leave (especially within the COVID context),  the 2020 Hospital Health Check is built by doctors in training (DiTs) for doctors in training.
Responses to HHC are anonymous. Furthermore, all responses will be collated, analysed and reported by the Australian Medical Association (WA) – your industrial and professional body, independent of the hospitals. All DiTs – from interns to fellows – are invited to participate in the survey, and strongly encouraged to respond freely and openly.
Later this year, we will sit down with the executives of tertiary, secondary and regional hospitals to discuss the results. The greater the number of responses, the more valuable the survey when it comes to discussing the big issues that impact DiTs across WA Health.
Previous iterations of the HHC have marked a turning point for DiTs. Past HHC surveys have triggered changes in leave application processes at multiple sites; caught the attention of mainstream media when demonstrating plummeting hospital morale (the 2017 PMH Review); and provided an evidence base for growing concern about DiT wellbeing in WA and interstate.
With the data gathered from the 2020 Hospital Health Check survey, the AMA (WA) and the DiT Committee will continue to progress and prosecute issues on your behalf, so that you can focus on patient care and your journey to specialisation.
Have your voice heard today. Share widely, answer openly, and tell it like it is!