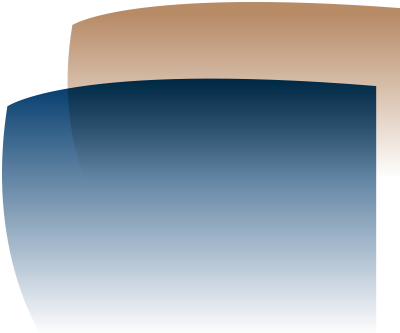 With Omicron already spreading in the community, and new infection sites being identified every day over a wide area of the State, the AMA (WA) believes these social measures should be applied as a matter of urgency.
Similar to current South Australian Level 1 restrictions, upon which the AMA (WA) modelling is based, these relatively modest restrictions could include:
• Density restrictions on hospitality;
• Masks indoors;
• Maximum 10 people at home;
• Dancing allowed at weddings only (not nightclubs or other events); and
• Work from home if at all possible.
Quotes attributable to AMA (WA) President Dr Mark Duncan-Smith:
"The AMA (WA) is not calling for a lockdown but is again calling for low-level restrictions similar to South Australia, that has been shown to reduce the peak of Omicron new infections, based on Omicron modelling."
"If social restrictions are a great idea next week, they are a good idea this week, and an even better idea last week when the AMA (WA) first called for them."
"Modest restrictions now may reduce the need for harsher restrictions later."
"Modest restrictions now may help WA avoid lockdown, which should only be necessary if our health system shows evidence of a predicted overrun."
"If the Premier is going to use a 'stepped' approach to this Omicron outbreak, I respectfully request him to take the first step now."
"Early action is better than late reaction."
"Let it rip is the way to maximise disease and death."
"I can find no evidence in the literature that modest early restrictions lead to later non-compliance."
ENDS
---
Please contact AMA (WA) Media via email media@amawa.com.au for further information on this issue.