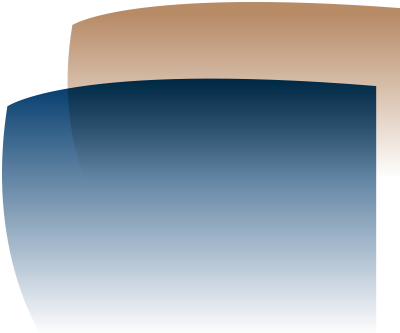 "Retail pharmacies are not appropriate private clinical settings for anyone to monitor and manage their contraceptive health, or to discuss details of sexual health and medical history.
"Pharmacists, while experts in medicines, are not qualified to make clinical assessments."
Federal AMA President Dr Omar Khorshid agreed that taking the oral contraceptive pill is not without risks.
"People need to talk to their GP about which contraceptive option is right for them. It can take a long time to determine which contraceptive pill is appropriate, and this is best done under the advice of a doctor," Dr Khorshid said.
Dr Simon Torvaldsen, Chair of the AMA (WA)'s General Practice Group, said contraceptive pill consultations are often about much more than getting a script, with GPs using such consultations to pick up health issues and conduct preventative health checks.
"This is something that may seem simple to those who know little about it, but as every GP can attest, the issues are often quite complex, as well as personal and private," Dr Torvaldsen said.
"Each patient is an individual; there are many options and also, some potentially significant side effects.
"Such consultations are about a lot more than medication use and require the expertise of a fully-trained GP."
In its interim report, the TGA said the complexity of prescribing and risk factors necessitated regular medical reviews with a GP even after initial consultation. The regulatory authority added that a GP is qualified to find the most appropriate form of contraception for a patient, which may not even be an oral contraceptive pill.
The TGA has been considering two applications to down-schedule oral contraceptive pills from Schedule 4 (prescription only) to Schedule 3 (pharmacy only).
If approved, the applications would mean women can access contraceptive pills over the counter at pharmacies without a prescription, if they meet certain conditions such as having had the contraceptive pill previously prescribed by a GP.
Dr Torvaldsen commended the TGA for making the right decision, one that preserves patient safety and quality of care.
"The AMA's determined lobbying made the case for patient care and safety, and this has resulted in a decision that is a win for both patients and their GPs," Dr Torvaldsen said.
"It has ensured women will continue to get the expert advice and support they need regarding their contraceptive options.
"The AMA is very pleased that the TGA also sees it this way and dismissed the call by a self-interested Pharmacy Guild to lower patient care and standards.
"Such a successful outcome also demonstrates the strong commitment of the AMA to General Practice and continuity of healthcare," Dr Torvaldsen said.