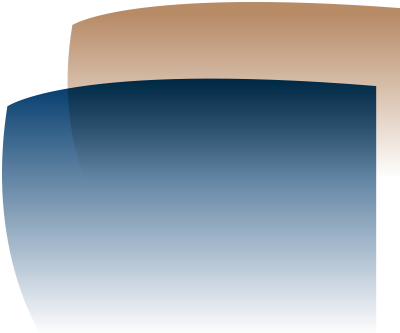 "The National Cabinet has been agile and focused in its deliberations and decision making," Dr Bartone said.
"Above all, it has been informed by the best available medical advice from the Australian Health Protection Principals Committee (AHPPC), which is made up of Chief Medical Officers from the Commonwealth and the States and Territories.
"The successful approach to this major health crisis sets an example for future responses to other areas of policy and politics that affect all Australians. Put simply – listen to the experts.
"Coalition and Labor Governments have worked in unison to provide the best possible responses to help their local communities.
"They have acted quickly, cooperatively, and effectively to protect the health of the Australian people.
"There has been a minimum of red tape and bureaucracy, and a minimum of dispute.
"This is what good government can achieve.
"More than ever, we need to continue with this level of cooperation going forward. We need to ensure ongoing patient care and easy access to care in a period of significant transformation and enormous challenges for our health system as we come out of COVID-19.
"The AMA looks forward to working with the National Cabinet and all governments in the future as Australia moves beyond the COVID-19 crisis and on to new challenges and opportunities to improve the health and wellbeing of all Australians."