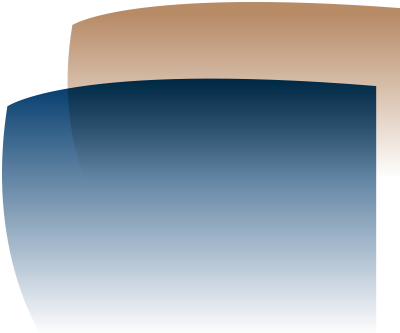 AMA (WA) President Dr Andrew Miller said SARC doctors are highly specialised and are often called upon by other specialists, especially when sexual violence or rape victims present at emergency departments.
"I'm distressed about this and my members are distressed about this," Dr Miller said.
"I can't think of a more worthy group of people who are regarded as specialists in every sense of the word and need to be protected.
"Their research into non-fatal strangulation has been quoted in Parliament in the formation of new legislation in that dangerous area, with several doctors winning awards for their specialist research.
"SARC are the ones who are called in to see the most vulnerable people after they have been attacked; they are the ones who guide them through the legal process, the medical process, and take samples for the courts to try and convict horrible people and get them out of our community."
Dr Miller said DoH Director General Dr David Russell-Weisz can fix this easily and should immediately reassure the SARC practitioners that they will be paid at specialist rates.
"The review and negotiations have been dragged on for over two years by the Department of Health," Dr Miller said.
"During this time, SARC doctors have only become further specialised as technology with DNA and testing, for example, has advanced.
"It has been an ongoing problem that the department plays games with short-term contracts, offering our members unfair contracts at the last minute and saying, 'take it or leave it'."
Please contact AMA (WA) Media on 0407 986 308 or via email media@amawa.com.au for further information on this issue.