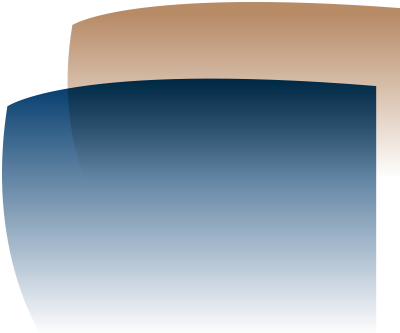 In response to the same issues as reported in the Post newspapers on 29 October, the Education Minister said schools were "sticking with hygiene measures such as increased surface cleaning".
Dr Duncan-Smith told the Post:
"It appears the Education Department is burying its head in the sand.
"The science on COVID being spread through aerosol and ventilation is irrefutable."
The AHPPC released a statement on 1 October regarding the significance of improved ventilation to control the spread of COVID in high-risk indoor environments, including schools.
The AMA (WA) president told the Post that the scientific consensus had moved on from the notion of surface contact and control as adequate responses to COVID-19, which were prevalent ideas at the start of the pandemic.
"Good natural or mechanical ventilation, carbon dioxide monitoring and air purification systems have become priorities in limiting the spread of COVID, particularly in closed and crowded environments such as schools," Dr Duncan-Smith said.
This occurs on the background of up to 300 schools being closed in Victoria in the last few weeks due to COVID outbreaks.
"Since the extra cleaning of surfaces was announced by the education minister, the AMA (WA) has corresponded with Ms Ellery, and offered to meet and assist with the development of safer school environments.
"It is greatly encouraging that the minister has listened and is moving to a current model of COVID risk mitigation."
Dr Duncan-Smith said with COVID eventually returning to the WA community over coming months, the Government should simply adopt the most modern methods of control in schools.
"The refusal of the McGowan Government to accept these principles of aerosol spread led to outbreaks through the hotel quarantine system and lockdown," he said.
"We need to simply get with the times and provide clean-air measures to protect our children from the disease and prevent them spreading it further and exacerbating our pandemic management over these crucial months as we transition to relaxed border controls."
The AMA (WA) has developed a framework to approach safer schools, recognising vaccination is still the best way to prevent disease. This is the principle of a 'VACCINATION PLUS PROGRAM'.
VACCINATION PROGRAM:
Vaccination is already approved for 12 years and over, and approval for five to 11-year-olds is eagerly awaited in early 2022. Five to 11-year-olds are already being vaccinated in the US, as Pfizer is approved by the TGA and the equivalent of ATAGI.
PLUS PROGRAM:
Aerosol spread of COVID is irrefutable. This can be mitigated with:
natural ventilation maximisation
servicing A/C units to ensure optimal airflow
use of HEPA filters
use of masks if there is an outbreak
use of CO2 monitors to check ventilation
Assessment of rapid antigen testing (RAT) should be undertaken and used if there is evidence-based benefit.
ENDS
Please contact AMA (WA) Media via email media@amawa.com.au for further information on this issue.