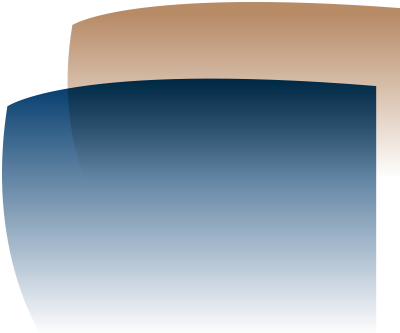 "A lack of planning for hospital infrastructure over many years means we are putting up with facilities that are too old and too small. This is having a significant impact on patients and staff across the state."
Dr Khorshid said the $110 million for various health projects across WA was welcome – but utterly inadequate.
"Perth is crying out for a new women's hospital to replace or renew the ageing King Edward Memorial Hospital. This could cost between $800 million and $1 billion. A substantial commitment to that project from a possible incoming Shorten Labor government would have been welcomed."
Although $15 million was announced for a clinical command centre at Royal Perth Hospital, this will do little to improve the patient experience at one of Perth's most important and oldest hospitals.
"The 2019 election campaign is clearly underway and we call on all parties to take the needs of health seriously – including long term planning for hospital infrastructure. Yesterday's announcement is not a terribly encouraging start," Dr Khorshid said.
For additional comment or to speak to Dr Khorshid, please call Robert Reid 0422 553877