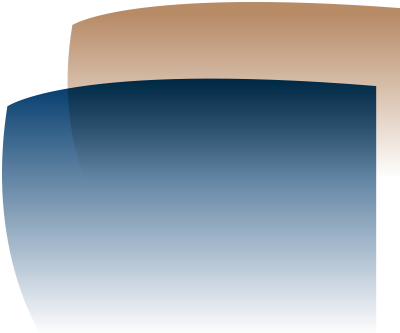 A five-day lockdown started at 6pm today and will continue until 6pm on Friday, February 5 for Perth, Peel and the South-West after a hotel quarantine security worker tested positive for COVID-19.
AMA (WA) President Dr Andrew Miller commended the Government for moving parts of WA quickly to lockdown and promptly providing a list of places that the security worker visited in order to facilitate contact tracing.
However, Dr Miller has long advocated for a range of quarantine measures that might have limited the chances of an event of this nature occurring in the first place, as he explained at a media conference this afternoon.
The AMA (WA) President said: "The specific things we have been calling for, for months are:
that there be dedicated quarantine facilities not used for other reasons;
that there be proper airborne protection for people who work there and by that, I mean there needs to be fresh air ventilated through the hotels to flush the virus out; and
that security guards and other workers in these quarantine facilities need to wear proper N95 masks in order to prevent individuals from inhaling the virus when they walk down the hallways. It's just like cigarette smoke – that's one of the ways this virus spreads."
Dr Miller also called for proper testing of hotel quarantine workers and a system that supported them not working in other jobs.
"Those working in quarantine facilities need to have contracts that pay them sufficiently and that put in place sufficient prohibition to prevent them from working in other places. So, we need to not blame this one individual security worker. He was working in a system which I believe did not provide him with the appropriate PPE, adequate ventilation and daily testing," Dr Miller said.
"I think daily testing only started last Friday…this is happening too late."
Dr Miller reiterated the AMA (WA) was not being critical of the Government's border policy or its prompt response to this outbreak.
"What we are critical of is the Government trying to run quarantine in hotels without upgrading it sufficiently over the past year. We've got seven warehouses full of PPE we keep being told. Why was the top N95 level not delivered to this security guard? What are we saving them for?" Dr Miller asked.
"That's the question for this government: why has it taken you so long to learn from the mistakes of the other states?"
Dr Miller also made it clear that there was a wealth of expertise available to the Government by consulting the AMA (WA).
"… we also call on the Premier to sit down with us and listen to the experts in Occupational Medicine, Occupational Hygiene and Aerosol Science as to why the hotel quarantine system in WA was set up to fail from the start," he said.
However, Dr Miller said he understood the enormity of the task before the Government and wished them well in the week ahead and going forward.
"… it is our view that we need to obviously focus on the outbreak that's before us and get that under control. We will entirely support the Government in that.
"We commend the Government for moving quickly and for being open about the circumstances surrounding it. We wish the Government well; the next steps now are to get this tracked and traced and under control."
Please contact AMA (WA) Media on 0407 986 308 for further information on this issue.