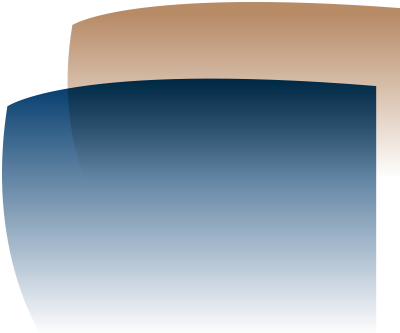 The no-fault scheme will be retrospective and provide patients with an alternative to court, minimising litigation involving patients, doctors, and doctors' insurers.
Since January this year, the AMA has been working with the Federal Government on the scheme, and yet while full details are to come, the Federal health minister, Mr Hunt, has confirmed that no-fault indemnity payments for patients and doctors will Federal Government-funded.
AMA President Dr Omar Khorshid welcomed the Government's news saying, "This scheme is a vote of confidence in the safety of the vaccines being used in Australia and sends a strong message to patients that, in the extremely rare case of serious side effects, you can access compensation without having to resort to expensive and complex litigation, which follows months of work by the AMA and Health Minister Greg Hunt to deliver a genuine no-fault scheme for patients, health professionals, and employers."
The AMA fought very hard for this no-fault approach.
Read the full Australian Medical Association media release here.