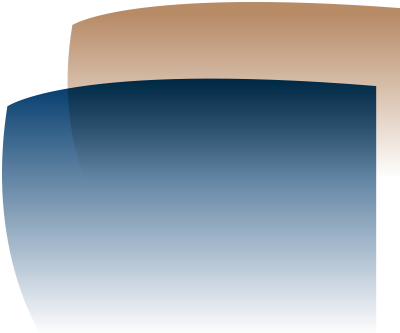 At a media conference today, AMA (WA) President Dr Mark Duncan-Smith discussed the ramifications of moving too quickly to reduce restrictions, particularly in light of the experience of New South Wales:
"As we reduce restrictions, there is a chance that we can get an increase, or a second peak. This is something that is important for the Government to keep an eye on, and reintroduce restrictions if necessary.
We've seen this problem in NSW, where they had a peak of over 50,000 cases a day on a seven-day average in mid-February. They reduced their restrictions by stopping wearing masks and they saw a second upswing that resulted in a seven-day average of 20,000 to 25,000 cases a day; a second peak.
It is very important that the Government keeps an eye on this and ensures that if a second peak starts to develop, that they reintroduce restrictions.
Western Australia is going to be at a prolonged plateau phase for at least another two to four weeks. This is where we're going to have a rolling 3−7-day average of somewhere between 5,000 and 8,000 cases a day. I certainly wouldn't recommend reducing restrictions like NSW until we're on the downward slope of that plateau phase, so that would be somewhere two to four weeks down the road.
This is something the Government should be able to shed light on with their modelling, that only they have access to. But essentially, we're not as quickly or as far advanced as NSW at the moment. They have well and truly passed their initial peak. In fact, they're on the downside of their second peak that occurred when they stopped wearing masks. The two states are in a different race. Essentially, the shape of the curve for WA is more like a turtle shell and we need to make sure that we keep that curve flat.
It's the same concept of when we always heard the saying that we need to flatten the curve with restrictions. When we remove restrictions, we need to make sure that that curve doesn't jump up."
---
Please contact AMA (WA) Media on 0407 986 308 or via email media@amawa.com.au for further information on this issue.