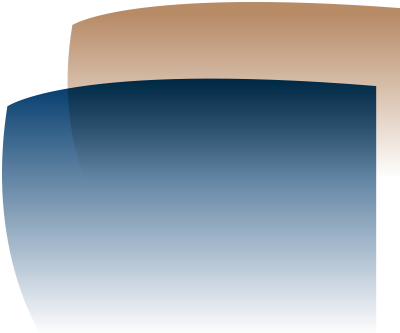 "We need to really kickstart the conversation about men's health and keep it going," Dr Miller said.
"Traditionally men have been reluctant to talk to their GP, to seek medical advice, to discuss their mental health and to get checked for serious disease.
"We know that men are less willing to talk about their health, be it with a friend, family member, GP or specialist. It's hard to change attitudes overnight but we should never stop trying," Dr Miller said.
More men die at every stage of life compared to women, with men more likely to have accidents, take their own life, and suffer from lifestyle-related health conditions than females at the same age. Significantly, marginalised groups including Aboriginal and Torres Strait Islander men, refugees, men in prison or newly released from prison, and men of low socio-economic standing have far worse health outcomes.
Men's Health Week aims to change this narrative by spreading awareness of male health needs and outcomes around the country each June. Significantly it also serves to ask two questions:
What factors in the male environment contribute to the poor status of male health?
How can we turn that around and create positive environments in men's and boys' lives?
This year, the AMA (WA) has chosen five critical areas of focus:
Seeing your GP;
Substance Disorders;
Cardiovascular Disease;
Mental Health & Suicide; and
Prostate & Testicular Cancer.
Dr Miller said most of the leading causes of death amongst Australian men were preventable.
"Men will respond to a call to step up – so whether it is for your kids, your partner, or yourself, step up and see a GP. They will make it easy from there to look after yourself so you can look after those you care about," Dr Miller said.
HELP AT HAND
headtohealth.gov.au/supporting-yourself/support-for/men
MensLine Australia (online counselling and forum for men) – 1300 78 99 78
Dads In Distress (peer support for separated dads) – 1300 853 437
SANE Australia (people living with a mental illness) – 1800 187 263 or chat online at sane.org
Media enquiries: 0407 986 308 | media@amawa.com.au