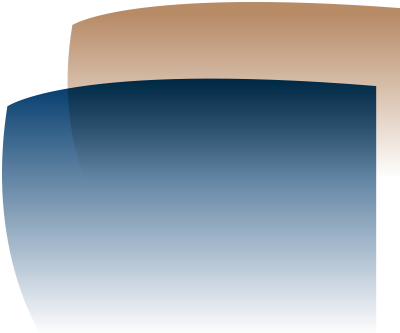 According to the Government's statement,
Based on the latest health advice, Level 2 measures will be eased from 12.01am Thursday 31 March;
Level 1 measures will be adjusted to suit the current Omicron wave;
Contact registration will be aligned with proof of vaccination venue requirements;
Visitation to residential aged care and disability care, and for hospitals remains unchanged;
The 500-patron cap for hospitality venues will be removed from 14 April.
AMA (WA) President Dr Mark Duncan-Smith was interviewed by an ABC journalist in response to the easing of measures. Dr Duncan-Smith was supportive of the various changes, as well as measures that will remain. His major message was that the Government continue to be agile, and reintroduce any necessary measures should circumstances change again.
ABC: So, what did you make of the announcement of what they're going to change on Thursday with the easing of restrictions?
Dr Mark Duncan-Smith: We've had a bit of a plateau as far as the numbers go, but our three-day average has jumped up by about 1,000 cases, which could indicate that we're on the upswing. So, all I would do is call on the Government to monitor the situation, and be happy to reintroduce restrictions just as quickly as they reduce them.
ABC: With it rising like that, do you see it as a risk that maybe it won't stop it; it's going to keep going?
Dr Mark Duncan-Smith: Well, it's a possibility, and again, that's why I call on the Government to be nimble and monitor the situation, and to be happy to reintroduce restrictions just as quickly as they're reducing them.
ABC: Coming to the different rules that were announced, were there any that stood out to you as things that perhaps should or shouldn't be done?
Dr Mark Duncan-Smith: I think it is good that the McGowan Government has decided to keep the masks for indoors. It is a very important parameter to reduce the spread of Omicron, and I do think it was a good idea to keep that in place.
ABC: Regarding the visitation rules for hospitals and aged care, it's probably a tough one for some people who've had a hard time visiting loved ones, but do you support the leaving in place of the strict rules there?
Dr Mark Duncan-Smith: Our elderly patients are still very vulnerable. I certainly think that it is reasonable to carry on the way that we're going, but it is something we've got to look at, because our restrictions need to be humane, as well as effective.
ABC: What did you make of removing the check-ins for supermarkets and places like that?
Dr Mark Duncan-Smith: With the eradication of casual contacts, checking into a casual place just didn't make any sense anyway, so it certainly makes sense for the Government to get rid of that.
ABC: Would there be anything that you'd like to see done further?
Dr Mark Duncan-Smith: All I'd like to see is the Government closely monitoring the numbers, and if there is evidence that we're continuing on an upswing, that restrictions are reintroduced just as quickly as they've been eased.
---
Please contact AMA (WA) Media on 0407 986 308 or via email media@amawa.com.au for further information on this issue.