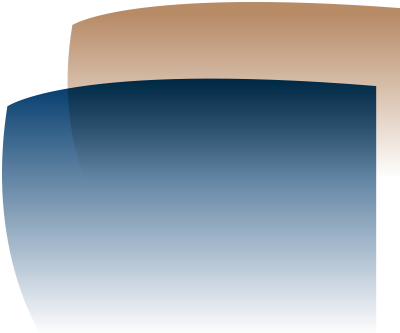 My call for Minister Cook to take Westminster responsibility, futile as it may be, is in response to the resignation of the Child and Adolescent Health Service (CAHS) Board Chair following her conversation with the Minister, as I do not think she should be taking the fall for systemic failures that have been advised to the Hospital Executive, Minister and Director General on multiple occasions over at least the last two years. These problems always relate to a budget that is insufficient to meet needs.
Having awaited the Severity Assessment Code (SAC1) report before commenting substantially, it was with dismay that I learned that the highly-regarded CAHS Chair had already received a call from the Minister and subsequently resigned. At the same time, I noted the SAC1 findings in relation to staff shortage as a contributor were being contradicted by the Minister and Premier in Parliament and the media. This is before anyone other than the family had seen the substantive report.
It makes no sense for the Minister to argue against the SAC1, saying that there was sufficient resource and the system was not the problem, but then to accept the resignation of the Chair while refusing the resignation of the Chief Executive. If there were no system issues, why are there any resignations at all? Further, if there was no shortfall and past calls for increased staffing went unheeded, why now has staffing been dramatically increased in response to this tragic event, before the SAC1 was completed? This also makes no sense unless systemic problems contributed.
While I take no pleasure in calling for Westminster principles to apply before the Coronial report is done, there is little point waiting until well after the sackings to point out that individuals working within a system can't change the decisions of Government in regard to resourcing, and should not be the only ones held to account when the inevitable tragedy – of which we have been warning all along – happens.
I would prefer for the AMA (WA) not to be in conflict with the Government, and I do give credit where it is due, for example, in regard to border control and testing and tracing of COVID.
It would be much easier to avoid comment, but our public hospital doctors, especially those in emergency departments are exasperated and in some cases desperate for a Minister and Department who WILL DO something about access block, rather than minimise, excuse and obfuscate, as unfortunately is the norm for both the Minister and the Director General. Members want an AMA that will speak truth to power, even when it leads to conflict. Government Ministers cannot be given a free run.
The reality is that we have lower-than-average bed numbers across the State, and record ambulance ramping that this Minister has stopped reporting on, and which he used to criticise as unacceptable when it was at much lower rates. Without some uncomfortable disruption, we will see more tragedies through delays in access to emergency care, and more good staff walking away. Sure, these problems are Australia-wide, but we are doing worse than other states on most metrics.
The AMA (WA) will of course continue to work with the Government and the Minister and the new Chair of CAHS on the full range of issues, and we will continue to call problems out – including injustice when it arises after adverse outcomes.
In regard to Aishwarya's death, I hope the Coroner will be able to add to the SAC1 recommendations and that we can move forward productively and in solidarity.
I am hoping as always to receive your open feedback.