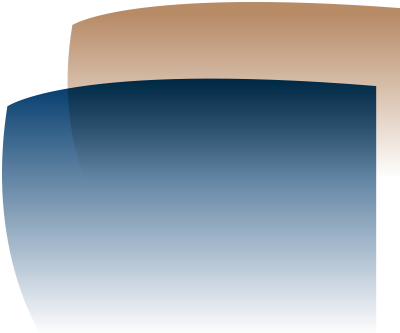 The AMA (WA) has long been advocating for such legislation and made a comprehensive submission to the State Government on the issue in 2019, which stressed the importance of protecting the delivery of health services to potentially vulnerable patients:
The AMA (WA) supports the right of all individuals to make their own decisions about reproduction… The ability to regulate and control fertility should be regarded as a principal component of the physical, mental, economic and social wellbeing of women of reproductive age… The AMA (WA) believes that 'safe access zones', by proscribing such behaviours in certain areas, would enable equitable access to healthcare services in WA, protecting patient's physical, mental, economic and social well-being.
According to the legislation, prohibited behaviours within the zones include:
harassing, intimidating and threatening a person accessing premises at which abortions are provided;
communicating by any means in relation to abortion in a manner that can be seen or heard by a person accessing the premises and is reasonably likely to cause distress or anxiety;
impeding a footpath, road or vehicle without reasonable excuse, in relation to abortion; and
recording by any means, without reasonable excuse, another person accessing premises at which abortions are provided, without that other person's consent.
The new law will also prohibit a person from publishing and distributing recordings of another person accessing premises at which abortions are provided, if the recording could identify that person, without their consent or reasonable excuse.
AMA (WA) President Dr Mark Duncan-Smith said it was pleasing that legislation was now in place that further supported the rights of all West Australians to access healthcare.
"Women's rights about childbirth are fundamental to the equity required in any healthcare system and this legislation brings our State into line with the rest of the country," he said.
"I am proud of the AMA (WA)'s continued advocacy on issues such as this, which enhance our ability to provide medical support to our patients in a safe and supportive environment."
Read the AMA (WA) submission here.
_____
ENDS
Please contact AMA (WA) Media on 0407 986 308 or via email media@amawa.com.au for further information on this issue.