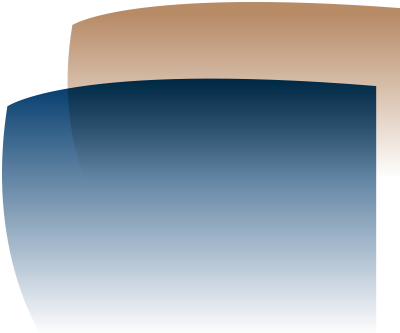 "The fact that smoking is still allowed in 'high-roller' gaming areas is out-dated and shocking, and entirely inconsistent with health and safety legislation," said Melissa Ledger, Cancer Council WA's Cancer Prevention and Research Director.
"Since the smoking exemption was granted in 2006 under WA's tobacco legislation, the size of the high-roller areas has increased significantly, exposing more workers and patrons to second-hand smoke."
Maurice Swanson, Chief Executive of the Australian Council on Smoking and Health said Crown Perth casino is the only enclosed workplace in Western Australia that allows its staff to be exposed to dangerous second-hand cigarette smoke.
"We have known for nearly 40 years that second-hand smoke causes lung cancer, and it is now firmly established that second-hand smoke causes heart attacks," Mr Swanson said. "No ventilation system can remove the pollutants generated by cigarette smoke, and this evidence has been available for many years. President of AMA WA, Dr Andrew Miller, said Crown Perth was sending a very poor message to its staff and the community about the importance of their health. "All employees at the casino deserve to work in a safe environment without being exposed to second-hand smoke," Dr Miller said. "There is also evidence that if you smoke or inhale second-hand smoke your risk of contracting COVID-19 is increased. "If Crown Perth is not prepared to do the right thing by its staff and patrons, the State Government should immediately remove the exemption that allows smoking to continue in certain areas of the casino."
— ENDS
For support to Quit:
Contact the Quitline:

Call the Quitline on 13 7848,
chat online at quitlinewa.org.au or
request a call back by texting 0477 765 007
Make Smoking History is an initiative of Cancer Council WA and proudly supported by the Department of Health WA and Healthway.