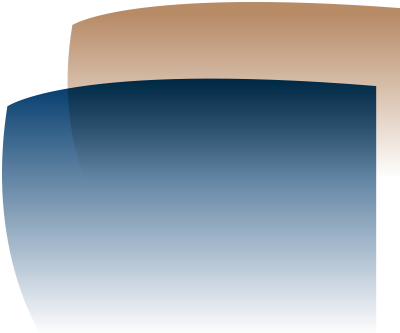 The importance of following the CHO's medical advice has been seen starkly interstate, where there has been a discrepancy between the decisions made by politicians and the medical advice given in jurisdictions such as Victoria and NSW.
This has manifested in Victoria for the first time in its history yesterday declaring code brown for all metropolitan hospitals and six of its country hospitals, as well as the cancellation of some category 1 elective surgery. Category 1 typically includes cancer cases, for example.
This can be contrasted with South Australia, where the CHO's advice has been accepted and followed.
Based on modelling from South Australia by Professor Joshua Ross at Adelaide University, Western Australia may face more than 60,000 cases of COVID-19 per day if we do not introduce restrictions now. The modelling, which was based on the Omicron variant, was described by the South Australian Premier as "alarmingly accurate".
Factoring in the population correction,1 the data indicates the following scenario in WA:

It is critical that WA makes decisions based on Omicron modelling, and introduces early, modest restrictions, similar to current South Australian Level 1 restrictions.
This may reduce the need for harsher restrictions at a later date and help WA avoid lockdown, which will be necessary if our health system becomes overwhelmed.
These relatively modest restrictions could include:
density restrictions on hospitality;
 masks indoors;
maximum 10 people at home;
dancing only at weddings; and
work from home, if at all possible.
Quotes attributed to AMA (WA) President Dr Mark Duncan-Smith:
"We have noticed that the Chief Health Officer has not been at any press conferences for some time now and we have concerns that his advice is either being gagged or not being followed."
"I call on the Premier to have the Chief Health Officer at every press conference at an absolute minimum to answer questions by the media as to the advice that's being given, so we can see what's being taken."
"At the moment we can only look to South Australia before the situation goes south in our State, because South Australia has obtained modelling of the Omicron outbreak and has acted on it."
"I have written to the Premier, urging him to implement restrictions in Western Australia to avoid the collapse of WA's health system, and mitigate the destructive impact that the highly infectious COVID-19 Omicron variant will have on WA services and the community."
1-The population of WA is 2.7 million and the population of SA is 1.7 million. Correction factor for population correction is 1.588 (= 2.7 / 1.7).
---
Please contact AMA (WA) Media on via email media@amawa.com.au for further information on this issue.