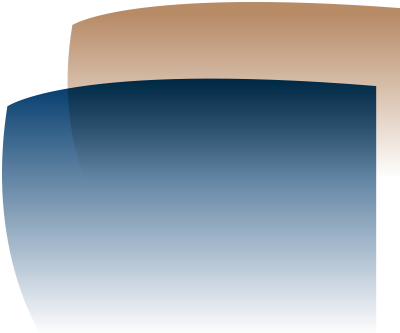 "Clinical engagement and morale are recognised as crucial determinants to patient outcomes. All Health System Providers must remember the lessons we learnt from clinical staff at Princess Margaret Hospital in 2017, which recognised a significant risk to patient safety being compromised as a result of morale issues.
"We commend Minister Roger Cook for undertaking the Your Voice in Health Engagement Survey and hope that immediate action is taken to address the many issues raised," Dr Miller said.
Interestingly, the survey shows that it's not just doctors who feel intimidated – health professionals including 37 per cent of nurses and 42 per cent of allied health professionals feel the same sense of apprehension.
The State Government's survey also showed that despite poor management, medical professionals were doing the best they can in challenging circumstances. While just 46 per cent felt the bureaucracy encouraged collaboration, 81 per cent believed that the people in their team were cooperating to complete jobs.
Health system employees have identified 'Management', 'Communication' and 'Staffing Resources' – fundamental facets to a well-functioning organisation – as the top three areas where staff believe there should be improvement.
In addition, 'Communication', 'Line Management and General Management' and significantly, 'Wellbeing' have been flagged as the leading themes for staff seeking better support from their employers.
Dr Miller said the powers-that-be in the health department and public hospitals need to read between the lines as these issues raise concerns about how WA Health Service Providers facilitate quality clinical care.
"This is a damning indictment of the toxic culture created by senior managements' abuse of short-term and fixed-term contracts, an overriding focus on dollars as opposed to patient outcomes as well as poor management practices, which has left the clinical workforce in fear of reprisal if they speak out," Dr Miller said.
"It's a sure-fire approach to creating a widening disconnect between staff and management. Good doctors will leave WA and patients will fall through the cracks. We must push hard to improve staff engagement for these reasons," Dr Miller said. 
For further enquiries, please contact Janine Martin on 0413 217 455.