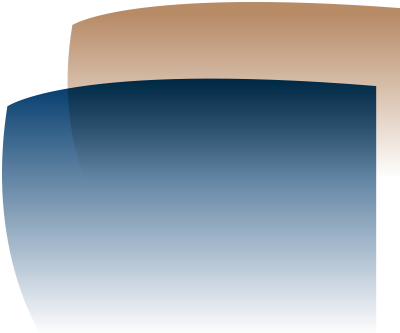 "Any system to ensure mentally unwell patients receive proper and appropriate care and not be left languishing in emergency departments, sometimes for days, is worth trying," he said.
"The moves announced today, including the "memo to the Minister" reporting concept, the provision of real time data showing where patients are waiting and for how long at each hospital and the 24-hour transfer service, are very welcome."
In terms of the bigger picture however, the Government announcements are little more than a Band-Aid," he said.
"Today's positive announcements must not stop here. The previous State Government had a blue-print for mental health written, but it was never properly funded. The current State Government has started the process again by organising another review and plan for mental health."
"Then the Health Minister will need to seek funding from Treasury; another delay in fixing mental health services in WA."
"There are major steps that can be taken by the Government now to solve what is still a crisis."
Clinicians working in WA's public mental health system WA experience the same lack of engagement and growing bureaucracy as those working in physical health sector.
The AMA (WA) has urged the Sustainable Health Review to explore an effective and functioning mental health system whose governance structures reflect the need to have psychiatrist involvement at every level of management and clinical delivery decision making.
The shortage of mental health beds is not just in emergency but also in community based services.
"Today on radio, Mr Cook said the plan to move out of Graylands to more suitable accommodation and service was on track – for 2026!"
"This is far too far away. Action on ageing mental health facilities is needed now, not in seven years," Dr Khorshid said.
"Today's move by the State Government is a positive one, but much, much more needs to be done."
"Further changes require political determination and proper funding. With our State finances looking much better, we are confident the money can be found in the coming budget," Dr Khorshid said.