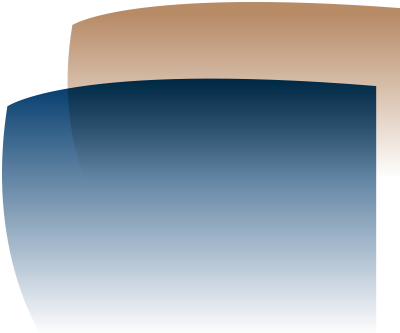 Good, effective health care in WA's prisons underpins the submission by the Australian Medical Association (WA) on behalf of medical practitioners employed by the Department of Justice Corrective Services to the external Review into Corrective Service Health Services.
"The AMA (WA) will strongly oppose changes to the way prisoner and detainee health services operate in WA, if such changes depart from evidence-based models of care and minimum standards of service delivery that must be provided to WA prisoners and detainees," the AMA (WA) President Dr Andrew Miller said.
The AMA (WA) submission makes clear that enjoyment of the highest attainable standard of physical and mental health is a fundamental human right.
"Good, effective health care in a custodial setting ensures positive social outcomes while in custody and once released and prevents expensive hospitalisations," Dr Miller said.
"In the context of reviewing health services for one of the most vulnerable groups of patients, meaningful clinical engagement and consultation is critical to ensuring recommendations are sustainable, cost-effective and promote health outcomes."
The Review is looking at alternative cost structures and alternative models of care, in addition to communication and implementation strategies.
"Devolving control of prisoner health services to individual prisons represents a clear breach of international standards, risking conflict of interest between health service delivery and operational function of prisons and a loss of clinical autonomy and professional independence of healthcare workers employed," the AMA (WA) President said.
The Review considers the implementation of a nurse-led practice model of care versus a GP clinic-based model, but the AMA (WA) has a strongly held position on the relative merits of these models.
"General practitioner-led multidisciplinary primary care teams are the only way the WA Government can guarantee to meet legal obligations and societal expectations of care in corrective services and ensure cost-effective patient outcomes which support rehabilitation," Dr Miller said.
Click here to read the full AMA (WA) Submission to Review of Corrective Services Health Services.