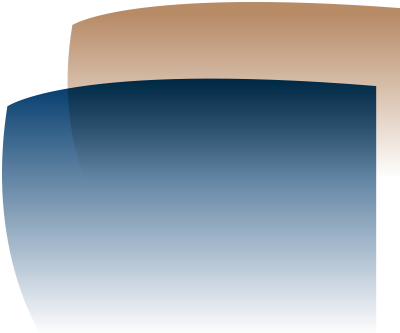 "Extended waiting times in WA's emergency departments are causing unprecedented ramping, forcing patients to wait and leading to unnecessary suffering and moral trauma for healthcare workers having to manage this overflow," Mr Olson said.
"Healthcare workers in WA's public hospitals are working under the constant threat of a COVID-19 outbreak in WA, knowing full well that the State's health system would not be able to cope and that their lives would be on the line."
The President of the AMA (WA), Dr Andrew Miller, said workplace conditions for doctors were no cause for good cheer.
"Many doctors have been unable to access annual leave over the past 12 months, with 2021 offering no relief to this situation given systemic workforce shortages and record health service demand," he said.
"Meanwhile, the McGowan Government refuses to provide a permanent medical workforce at our public hospitals.
"WA doctors are the only frontline hospital workers in the State that aren't offered permanent employment, instead given short-term contracts, with a guaranteed job for five years at most.
"The McGowan Government won't re-employ doctors who speak up and raise concerns (even in relation to patient safety), but still expect them to manage crowded ED departments and prioritise the health system over their own safety and wellbeing, especially during the COVID-19 pandemic."