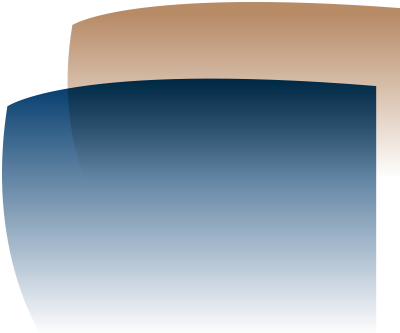 "Professor Newnham's successful work in reducing pre-term births is now acknowledged around the world. His determination to continue his research in WA has set a benchmark for many others and we look forward to additional funding from the State Government in due course to assist local research," AMA (WA) President Dr Omar Khorshid said.
"John has always believed that life begins before birth, not after, and he has inspired many others to concentrate on finding further ways of lowering the rate of pre-term birth, which is the single major killer of children up to five years of age and a major cause of lifelong disability."
The AMA (WA) President's Award, which goes to a non-doctor who has made an outstanding contribution to health, was presented to health advocate and famed sportsman John Inverarity (pictured, right).
Dr Khorshid told the guests that while Mr Inverarity was perhaps best known for his incredible sporting achievements, he had a substantial record in public health, especially the battle to remove the influence of alcohol and tobacco in sport in Australia.
"It was a great opportunity to recognise John's contributions in the health field and his efforts to make young Australians healthier.
"John has long been a believer that both tobacco and alcohol have no place in sports, especially sport that involves children and young adults, a belief shared by the AMA (WA)," Dr Khorshid said.
Mr Inverarity became involved with the AMA in 1989 when he joined Sports Without Any Tobacco Sponsorship (SWATS), which eventually became HealthWay.
John was also pivotal in the establishment of the End Alcohol Advertising in Sport Campaign and has been involved in a wide range of other health initiatives including the On My Feet campaign against homelessness and efforts to fight heart disease.
"John's service to health promotion has been amazing and the AMA (WA) was proud to be able to present him with the highest award possible, a small way to recognise his work over many years to improve the health of all West Australians," Dr Khorshid said.
The AMA (WA) Junior Doctor of the Year, also known as the Dr Camille Michener Legacy Award, went to Dr Katrina Calvert, who is in her final year of training as a Specialist Obstetrician and Gynaecologist at King Edward Memorial Hospital.
Dr Calvert is a strong advocate for junior doctors, constantly seeking ways to improve their work experience at KEMH along with teaching and protecting their wellbeing.