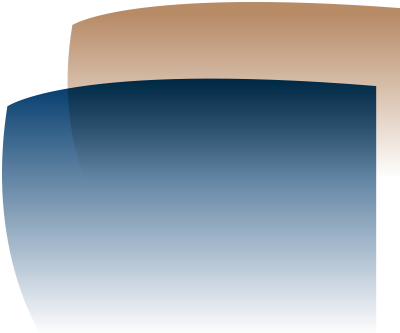 "Great efforts so far are buying us valuable preparation time and giving us space to conduct urgent usual health care, but it's not all plain sailing," he said.
"Stressed workers are bumping into stressed managers who are imposing rapidly changing guidelines sometimes without the necessary empathy and flexibility that common-sense dictates. If you can wear a surgical mask in a supermarket, you should be able to quietly wear one at a health workplace.
"We are dealing with a hundred-year pandemic – it's new, it's a challenge and for all it is a struggle requiring kindness and practicality."
Dr Miller said that increased PPE supplies secured, thanks to Dr Andrew Forrest, his Minderoo Foundation, and the WA Health Department, were being distributed and health officials needed to act swiftly to make sure that the right people received them.
He said the AMA (WA) had gladly assumed responsibility for delivering Minderoo sourced PPE to healthcare services outside of public hospitals and supplies will soon be rolled out.
"It is not easy for doctors and nurses battling COVID-19 in our hospitals, given the risk to themselves along with highly technical hands on care," Dr Miller said.
"The AMA (WA) supports flexibility in allowing these staff to apply the best possible balance of compassion and safety in each case."
Dr Miller renewed calls for broadened COVID-19 testing, not only to get a clearer picture of community spread, but also to allow private pathology to test patients, allowing the restart of 'sensible scale' surgery, and treatment of other painful or evolving illnesses.
"The vast majority of us are lucky to still be healthy and safe, and again kudos to the Government for massive changes that have prevented a large outbreak so far. With more weeks of control, ramped up testing and better frontline readiness we look forward to moving ahead," he said.
"We need to stay practical by keeping our community locked down, testing more and showing empathy and compassion generally.
"That might mean picking up the phone to loved ones in aged care, donating to one of the many groups supporting health and COVID-19 workers, or checking about what we can all do to help the vulnerable who feel dejected by some of the insensitive commentary around this disease.
"Be kind, be caring and use good old-fashioned common sense and stay home for a happy and healthy Easter. No-one will be left behind, no matter their age, disability or origin – doctors and other healthcare workers are thinking of you all as we prepare for the months ahead."
Media enquiries: Robert Reid – 0422 553 877