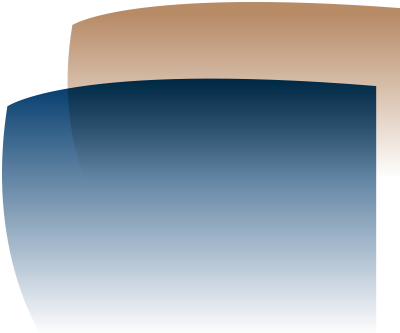 A firm written commitment to achieving permanency and job security for Senior Doctors in the next 12 months.
Wage increases consistent with WA Government wages policy:

Cap of $1,000 payment 1 July 2022 for all doctors
2.75 per cent increase 1 July 2023

The AMA (WA) will continue to monitor and fight for better pay and conditions for WA doctors, especially compared to those on the east coast, so we can attract and retain doctors in public hospitals, given the significant medical workforce shortage.
The AMA (WA) has gained key conditions for all of WA's public hospital doctors after achieving an Industrial Agreement in principle with the State Government, ending several years of difficult negotiations with WA Health.
The new deal means doctors in training (DiTs) now maintain their entitlements such as annual leave, sick leave, paid parental leave and the ability to accrue long service leave, as they gain crucial experience necessary for their training and development as they move through the public health system and contracted entities. Continuity of their service will also be maintained should they choose to gain professional development experience interstate and overseas for up to 24 months.
Senior Doctors working in public hospitals operated by WA Health have been employed on short, fixed-term contracts of five years or less. WA public hospital doctors are the only public servants (other than senior bureaucrats) who have not had the opportunity to be employed on a permanent  basis in WA. The AMA (WA) believes these short-term contracts have been used as a blunt, demoralising human resources tool.
The new deal includes a written commitment to provide permanent employment for Senior Doctors within 12 months.
A working group comprising the AMA (WA), WA Health, Senior Doctor and Government Sector Labour Relations (GSLR) representation will be established in the next month to determine the path for conversion to permanency.
They were key elements of the AMA (WA) Action Agenda 2021, the 15-point plan from then newly installed AMA (WA) President Dr Mark Duncan-Smith. It includes a range of solutions to address chronic failures in the health system.
Among other conditions won, allowances increase for senior doctors working north of the 26th Parallel.
The deal, consistent with government wages policy, includes an immediate $1,000 to all doctors, with a 2.75 per cent pay increase on 1 July 2023.
Comments attributed to AMA (WA) President Dr Mark Duncan-Smith:
"The AMA (WA) is pleased that the Health Minister Amber-Jade Sanderson has listened to the common-sense argument that permanency for senior doctors will assist in a more stable workforce, assist with recruitment, retention, better morale and engagement, as well as enable the nurturing of a culture of quality and safety."
"Although portability and preservation of entitlements such as holidays and sick leave are industrial norms, they were not for junior doctors. The Health Minister has recognised this unreasonable erosion of workers' rights and corrected this, with portability of entitlements when moving from one hospital to another enshrined in the new industrial agreement."
"This deal addresses some of the issues raised by doctors working in WA hospitals now. However, we have made clear to the Health Minister that it does not address the significant workforce shortage of doctors that we are facing."
"The AMA (WA) is proud to work in the interests of all public hospital doctors and patients across the State. Today's announcement should ultimately mean a better deal for the public health system used by all Western Australians."