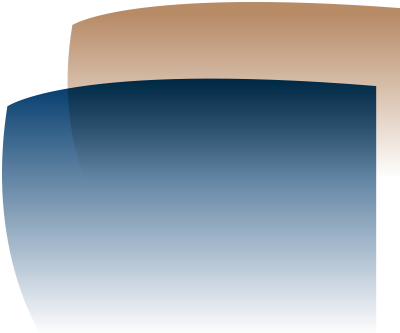 "The health sector contributes 7 per cent of Australia's carbon emissions. As the first statutory inquiry anywhere in the world focused on the health impacts of climate change, the Climate Health WA Inquiry Final Report is a powerful call to action; it has strong, actionable recommendations and is a bold move toward net zero emissions in WA," DEA WA chair Dr Emma-Leigh Synnott said.
Clearly acknowledging the cause and intensifying effects of climate change in WA, the report articulates the risks global heating poses to current and future individuals and communities, and the health and social sectors as a whole.
It also clearly outlines the contribution health care has on carbon emissions and places responsibility on the health sector to address its contribution to the climate health crisis.
"The report speaks to the urgency needed in response, including recommendations for mitigation, adaptation, and resilience building," Dr Synnott said.
"Further, it recognises that to be effective and long-lasting, these responses cannot only occur in isolation within WA health but must be a WA system-wide and integrated response and one that is strategically mapped out over a 10-year time frame, or the 'vital decade for action (2020-2030)'."
The recommendation of a central Sustainable Development Unit is similar to that set up in the UK National Health Service, with this model having proven effective in the NHS making meaningful changes in reducing its own carbon footprint and leading whole-of-government progress on this important health issue.
AMA (WA) President Dr Andrew Miller said aside from the physical health impacts climate change poses, there are also significant mental health impacts.
"Young people are acutely aware of the emergency we are facing. They're scared about what the future will hold and they're frustrated by the inaction of their seniors," he said.
"The hospital sector is a major source of emissions and waste. Everyone has a responsibility to act on climate change – doctors included.
"We can't just call for government action; we have to show what we are prepared to do ourselves."
ENDS
Please contact AMA (WA) Media on 0407 986 308 or via email media@amawa.com.au for further information.