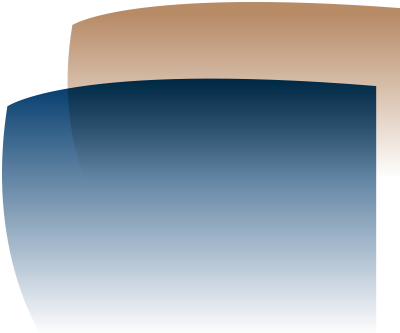 However, there is evidence from the UK that patients over the age of 60 are just as vulnerable to Omicron as they are to Delta and will represent the majority of hospital admissions, but we have already seen a two-year-old succumb in South Australia.
In the UK, the medical system is looking to create new and extra surge beds in gyms or teaching areas of existing hospitals to deal with the expected demand of cases.
Most surgery is being cancelled in Victoria, and in South Australia the capacity for elective surgery was scaled back less than two weeks after opening its borders.
New South Wales is also likely to cancel elective surgery again in the near future, as it did with the Delta outbreak.
Doctors working in the medical system in the eastern states have described it as "torrid and disastrous".
Omicron is taking over the world as the dominant strain and is three times more easily caught than Delta.
Omicron also evades vaccine benefit more effectively.
The chance of symptom-free Omicron infection with two doses of AstraZeneca is 6 per cent, and 35 per cent with two doses of Pfizer. With either of these combinations and an mRNA booster, the chance of symptom-free Omicron infection goes up to over 70 per cent.
An mRNA booster reduces the chance of severe disease with Omicron by 98 per cent.
Comments attributed to AMA (WA) President Dr Mark Duncan-Smith:
"The key to protect our society, our medical system and ourselves is vaccination.
"I urge all Western Australians who are eligible for a booster to get it as soon as you are eligible, and all parents to have a plan to start to vaccinate their 5- to 11-year-olds from 10 January."
ENDS
Please contact AMA (WA) Media via email media@amawa.com.au for further information on this issue.