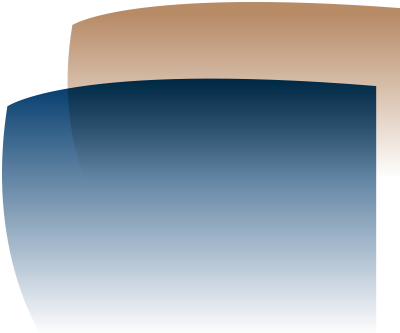 The COVID-19 figures today have revealed 5,005 new cases, and there are 92 people in hospital. Exactly how the Health Department is tracking after the bump up to 4,500 cases yesterday, and now 5,005 cases, is concerning to me. I certainly call on the Health Department to be monitoring this closely. If we're on the vertical part of the curve, then we may see the numbers go over 10,000 cases at the peak. If we're basically starting to tail off as far as the numbers go, then we may be still on track to hit 10,000 cases. No one else knows where we are, because only the Government has their top-secret modelling, as opposed to the redacted modelling they released. The number of people in ICU being only three is definitely lower than expected. With the numbers, we would have expected about 20 people to be in intensive care. This most likely reflects the fact that WA has such high vaccination rates, and therefore such high protection against severe disease.
With respect to COVID boosters, if you're due to get your booster, I strongly encourage you to get it, as it gives you 98 per cent protection against severe disease. Omicron-specific boosters are being developed and will most likely be available later this year, and may be used as potentially a further booster dose.
As the virus becomes less severe and more infectious with the passage of time, it's anticipated that over the years, it will be required that people will need ongoing boosters, similar to influenza. It is very early days as far as all this goes, but it is expected that with variants, as they travel around the world over the ensuing years, that a booster – which most likely will be able to be combined with the influenza vaccine – will be required.
The Omicron BA2 variant is more infectious than the original Omicron variant, but there's very little data yet on difference in severity. It is only about 40 per cent more infectious, and it is not expected that it will materially change the peak or the figures here in WA.
I strongly encourage all parents with children aged 5-11 to get their child vaccinated. My six-year-old daughter got her second vaccine this week, and I am greatly heartened by the fact that has been done, and therefore she is much better protected against severe disease, and more importantly, long COVID in children. If your child got their first vaccination in early January, then their second vaccination is due now.
Local government area (LGA) figures (for COVID cases) should be released. I think this is especially pertinent for the country so that, for example, areas can be identified where there might be an outbreak, giving people a heightened awareness. I agreed earlier when we had low numbers that we shouldn't release LGA information, because especially in the country, this could actually identify an individual. But I think that our numbers are getting so large now that this is probably not as relevant."
ENDS
---
Please contact AMA (WA) Media via email media@amawa.com.au for further information on this issue.