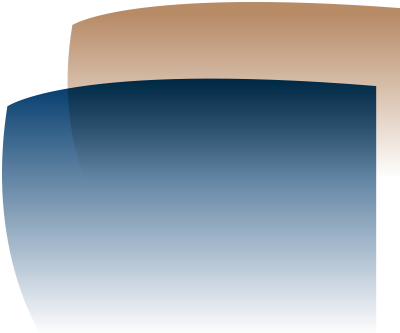 Today, AMA (WA) President Dr Mark Duncan-Smith addressed the media calling for further health measures ahead of WA's proposed reopening on February 5, to slow the spread of the rapidly spreading Omicron variant of the COVID-19 virus.
"I am calling immediately for the Premier to move towards increased restrictions.
I don't have access to the WA modelling. However, the South Australian modelling has been described as "alarmingly accurate" by their premier. Increased restrictions has led to a six-fold predicted peak in the number of new cases in South Australia.
Using population-adjusted figures, comparing that to WA, if we don't increase restrictions now, we will be facing somewhere between 50 and 60,000 new Omicron cases per day at our peak that will occur sometime in March to April.
If we introduce restrictions early and adequately, that will reduce to approximately 10,000 new cases per day at that peak.
I'm immediately calling for similar restrictions to South Australia, which is:
Density restrictions at hospitality centres
Dancing only at weddings (no other venues)
Home capacity of approximately 10 people
Masks to be worn at all in indoor venues
Work from home wherever possible.
I'm also calling on the Premier to bring forward the vaccine passport from January 31 to as soon as possible and as soon as practical.
The Government only has access to the top-secret WA Omicron modelling, and I can only go off these figures from South Australia. Therefore, it is up to them to work out exactly what restrictions should be introduced. But I call on the State Government to introduce them now.
I also considered that when there is a single case or evidence in wastewater in the country or regions, that the same restrictions are brought into effect there at that time.
WA's medical system needs to be protected. It doesn't have the capacity to deal with COVID without reducing business as usual, and we're coming off the lowest number of beds and the lowest number of ICU beds per head of population of any state or territory in Australia.
These measures are necessary now to reduce the peak, so that we don't get a tidal wave of severe disease flooding our medical system."
---
Please contact AMA (WA) Media on 0407 986 308 or via email media@amawa.com.au for further information on this issue.