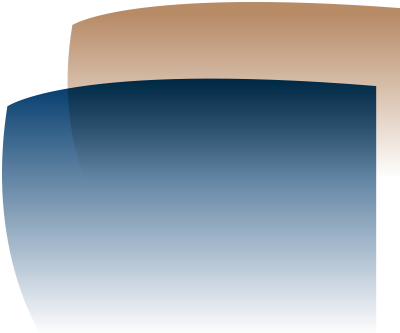 The Australian Medical Association (WA) has welcomed the appointment of the Member for Swan, Steve Irons, as the new Assistant Minister for Vocational Education, Training and Apprenticeships.
"As a former apprentice electrician, Mr Irons will no doubt understand how important a vocational pathway is for job seekers and for our economic future as a nation," AMA (WA) President Dr Omar Khorshid said.
"The vocational model is incredibly effective in training the doctors of the future and we therefore understand the importance of apprenticeships and traineeships as a pathway to building a skilled workforce for Australia."
"This is particularly important in areas of workforce demand such as aged cared and disability services," Dr Khorshid stated.
"For WA to remain competitive, and to be prepared for future growth, we need to ensure continued investment in apprenticeships and traineeships.
"We look forward to building upon the momentum created by the Skilling Australia Fund partnership as a mechanism to stimulate growth in apprenticeships and traineeships here in WA."
The latest National Centre for Vocational Education Research (NCVER) figures found that the number of WA apprentices and trainees currently in-training has dropped by 9% in the year to September 2018, with commencements declining by over 11% for the same period.
"This is a great honour and the AMA (WA) looks forward to meeting with Minister Irons to discuss these worrying figures and how best to boost training opportunities," Dr Khorshid said.
AMA Apprenticeship & Traineeship Services, owned and operated by the AMA (WA), has been providing apprenticeship support services in Western Australia for over 20 years. For more information on apprenticeship or traineeship packages and employers incentives, go to www.amaats.com.au or call 1800 808 568.
For further enquiries, contact Robert Reid: 0422 553 877