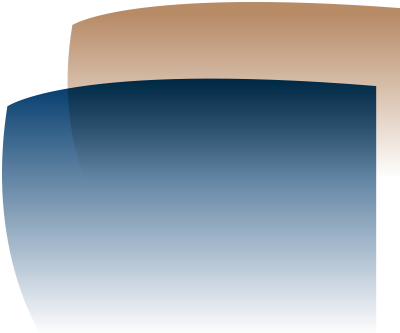 "Under existing legislation, an enduring guardian (or next of kin) is able to make a decision about medical treatment, but not medical research," Dr Miller said.
"This means that current incapacitated patients don't have access to COVID-19 treatments, which are on trial across the world.
"The legislation will enable doctors to offer treatment beyond supportive care to those patients with COVID-19 who are unconscious and cannot make decisions for themselves. This will benefit all critically ill patients in WA, not just those with COVID-19."
Dr Miller also welcomed the Criminal Code Amendment (COVID-19 Response) Bill 2020 being considered by the Parliament, which will penalise individuals who threaten or assault frontline workers responding to COVID-19.
"Protecting our healthcare workers is a top priority, and it is imperative the WA Parliament passes all legislation dealing with the COVID-19 response swiftly," he said.
"On behalf of our doctors I would like to thank both the McGowan Government and all WA parliamentarians for putting the health of the WA community at the front of our State's response to the COVID-19 pandemic."
For media enquiries, contact Robert Reid – 0422 553 877