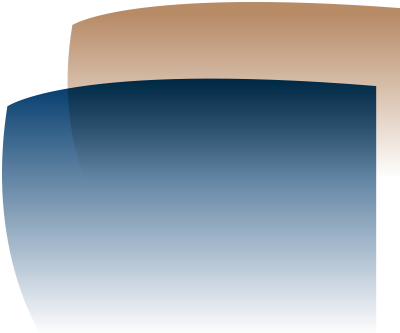 "Strong social distancing, isolation and border restrictions have helped Western Australia manage the spread of the disease while allowing our health system to prepare to respond to potential COVID-19 cases," Dr Miller said.
"Yesterday's easing of restrictions must not be taken for granted as it is more important than ever that we understand how fortunate we are in WA to be able to live without fear of community spread – unlike most of the world."
Expanded asymptomatic community testing returned more than 18,500 negative results and indicated low community spread, Dr Miller said.
Dr Miller said this result provides the AMA (WA) with increasing confidence in WA's public health system to effectively respond to a rise in COVID-19 cases.
"The way forward is all about incremental, reversible steps based on a bedrock of testing," Dr Miller said. "There are still a lot of essential workers and compassionate reason travellers coming into WA so we must remain vigilant and ready to respond to any outbreaks like the ones we see now affecting large parts of Victoria.
"The economic and social gains we are seeing now should be carefully protected with a closed border until we understand that Victoria is under control.
"We have confidence that WA is on the right track, but we need to be ready to act and reintroduce restrictions if there is an outbreak.
"Doctors and healthcare workers will continue to work hard as we all enter Phase 4 so let's make their job easier by practising social distancing and good hygiene."
Media enquiries: 0407 986 308 | media@amawa.com.au