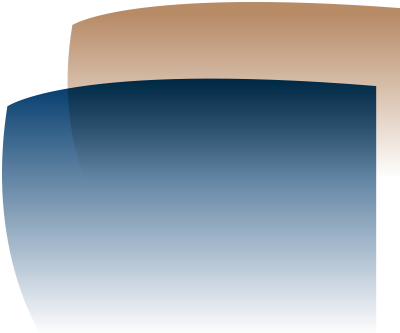 In 2016, AMA members in WA were surveyed on that policy and supported it by a majority, though a significant minority of doctors did not. Among those doctors who care for dying patients frequently, support was stronger for the policy. This is the evidence base on which the AMA represents our profession on this matter.
AMA (WA) President Dr Andrew Miller (pictured) said VAD legislation should not make things worse for dying people.
"It must be safe from day one and must not create temptations for government to save money on more expensive forms of compassionate care that are lacking at the moment.
"The AMA is suspicious of rushed legislation, promises by politicians that resources necessary to provide basic care will be delivered later, and emotional appeals that try to paint this as an easy or simple thing to do. We have been burnt by such promises many times.
"Urging that the community take plenty of time to consider this very important Bill is not alarmist.
"People in pain who are dying should not have to wait for a long time in ambulances outside hospitals, or be denied basic palliative care at home, or experience delays in routine hospital treatment. This is sadly a realistic view of the experience of many patients in WA – and pointing this out is not alarmist.
"Asking that we avoid making euthanasia the only reasonable option for these dying people, who do not have access to good care, in an effective or timely manner, is not alarmist.
"Pointing out that it is unsafe to leave out fundamental safeguards, such as an independent permit system for lethal drug use, is not alarmist. Victorians included them for a reason after much thought.
"We look forward to further constructive discussion of the facts as they really are and commit to evidence-based compassionate care for all.
"Everyone – not just the AMA – needs to ask a lot more questions before the VAD Legislation is finalised," Dr Miller said.
For further enquiries, contact Robert Reid: 0422 553 877