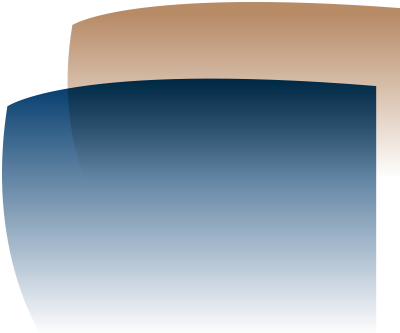 "I congratulate both Mr Cook and Mr Dawson on their appointments in two of the most challenging and far-reaching portfolios any Minister can aspire to," Dr Miller said.
"They have the opportunity to effect substantial public good in their roles if they do what they did during COVID-19, which is listen to the medical profession.
"The division of the two health portfolios has presented a range of challenges for WA's mental health system.  We look forward to working closely with both Minister Dawson and Minister Cook to address these issues.
"The AMA (WA) always stands ready to assist and work with the Ministers in any way required, given the vast knowledge and intense interest of our members in a struggling health system.
"Our doctors have a clear insight into the constant improvements needed to ensure the best health outcomes for West Australians.
"The community of Western Australia can rest assured that we will work productively with Minister Cook and Minister Dawson over the next four years to tackle some of the issues we highlighted during this Election, such as access to emergency care for all and the need for a permanent medical workforce in WA to compete with other states for medical talent," Dr Miller said.