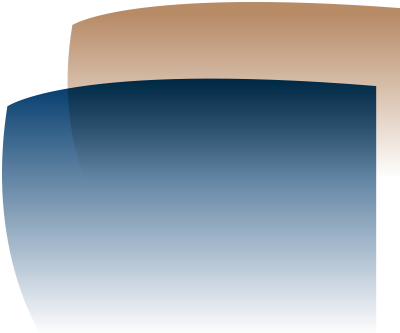 There has been a significant rise in the number of syphilis infections, according to the research:
Women of childbearing age with syphilis have increased nearly six-fold between 2015 and 2019, with eight pregnant women contracting the STI in the first half of 2020, according to the research.
Aboriginal people comprised 12 per cent of notifications of infectious syphilis in the metro area in 2020, compared to less than one per cent in 2015.
People experiencing homelessness have had 26 infectious syphilis notifications in the past 18 months, compared to six in the previous four years combined.
The AMA (WA) is calling for opportunistic community screening and testing for these groups, particularly among sexually active people younger than 29 years, and antenatal screening for syphilis should be reinforced.
"Western Australians need to be aware that syphilis is on the rise in metropolitan Perth," AMA (WA) President Dr Andrew Miller said.
"Our GPs and primary healthcare providers should be supported to screen for this disease, including taking blood for syphilis testing from all patients attending for diagnosis and treatment of any STI, and offer opportunistic screening for STIs, including syphilis, to identified vulnerable populations.
"Treatment is safe and available for people who have tested positive for syphilis or are sexual contacts of cases – including pregnant women."
Media enquiries:  0407 986 308 | media@amawa.com.au